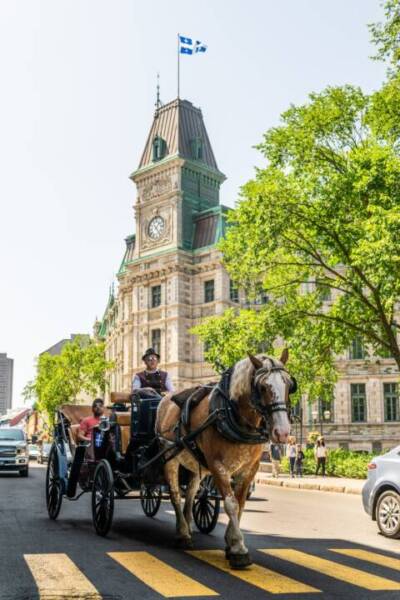 Routes Being Cut By Air Canada Include Toronto-Quebec City And Calgary-Maui
January 14, 2021 Jim Byers
Canadians who need to travel are going to find it a lot harder in the next little while.
Citing the ongoing COVID-19 pandemic and government travel restrictions and quarantines, Air Canada says it's temporarily suspending a full 44 routes. The list includes 12 Canadian routes, 10 trans-border (USA) and 22 international routes, including some of the most popular for Canadians.
In a note to Canadian Travel News, an Air Canada spokesman outlined details of the 25% capacity reduction the airline mentioned in a Wednesday statement.
Popular flights that are being temporarily discontinued include Toronto-Quebec City, Calgary-Victoria, Toronto-Orlando, Ottawa-Vancouver, Montreal-Barbados, Vancouver-Honolulu, Toronto-Saint Lucia and Toronto-Zurich.
It's a bitter pill for Air Canada employees and Canadians, as well as to tourism workers around the world who rely on Canadian visitors, not that we're travelling much these days anyway.
Effective Jan 23, this is a list of the stations closed and routes suspended until further notice:
Additional airport stations closed in Canada:
Fredericton NB, Gander NL, Goose Bay NL, Yellowknife NWT, Kamloops BC, Prince Rupert BC
Additional domestic routes suspended
Fredericton–Montreal
Gander–Halifax
Goose Bay–Halifax
Kamloops-Vancouver
Ottawa-Calgary
Ottawa-Vancouver
Prince Rupert-Vancouver
Quebec City-Toronto
St. John's-Toronto
Victoria-Calgary
Winnipeg-Calgary
Yellowknife-Edmonton
Transborder routes suspended
Calgary to: Maui
Montreal to:Denver, Houston, Orlando
Toronto to: Houston, Orlando, Tampa, Washington (Dulles)
Vancouver to: Honolulu (until April), Maui (until mid-February)
International flights suspended
Montreal to: Barbados, Casablanca, Cozumel, Samana, San Jose (Costa Rica), Santa Clara, Turks & Caicos, Nassau, Sao Paulo, Puerto Vallarta
Toronto to: Cozumel, Curacao, Ixtapa, Los Cabos, Paris, Saint Lucia, Santa Clara, St. Vincent, Zurich
Vancouver to: Los Cabos, Mexico City, Puerto Vallarta
Air Canada on Wednesday said it will have to reduce capacity by 25% and lay off 1,700 workers due to a lack of demand.
"Since the implementation by the Federal and Provincial Governments of these increased travel restrictions and other measures, in addition to the existing quarantine requirements, we have seen an immediate impact to our close-in bookings and have made the difficult but necessary decision to further adjust our schedule and rationalize our transborder, Caribbean and domestic routes to better reflect expected demand and to reduce cash burn. We regret the impact these difficult decisions will have on our employees who have worked very hard during the pandemic looking after our customers, as well as on the affected communities," said Lucie Guillemette, Executive Vice President and Chief Commercial Officer at Air Canada.
WestJet last week reduced capacity by 30% per cent and announced layoffs and furloughs for 1,000 workers.
About the Author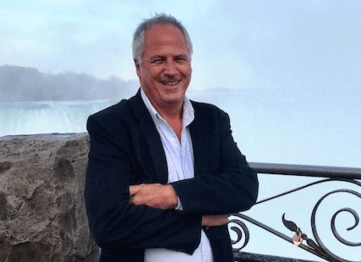 Jim Byers was travel editor for five years at the Toronto Star, which has the largest travel section in North America. "Canada's Travel Guy" is a sought-after expert in the industry and has recently published his first e-book "Ontario Escapes, 19: Places to Visit Right Now."  Jim also serves as Senior Editorial Director for TravelPulse Canada.