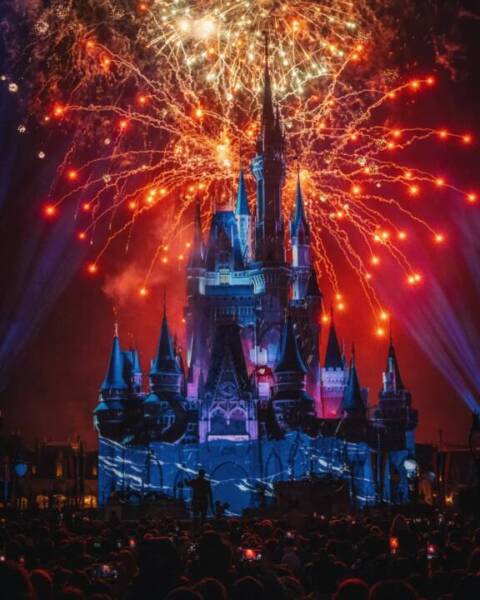 Anaheim Sets Up COVID Vaccinations at Disneyland: Talk About A Magic Kingdom
January 15, 2021 Admin
TheVerge.com – Disneyland Resort will become the first mass vaccination site for COVID-19 vaccine distribution in Orange County, California. By late this week, thousands of people will be able to get vaccinated at the so-called "happiest place on Earth" each day.
Disneyland will be the first of five similar sites in the region.
"Coronavirus has brought both a public health crisis and economic devastation. With this super site, we will begin to overcome both," said Harry Sidhu, the mayor of Anaheim, where Disneyland is located.
About the Author