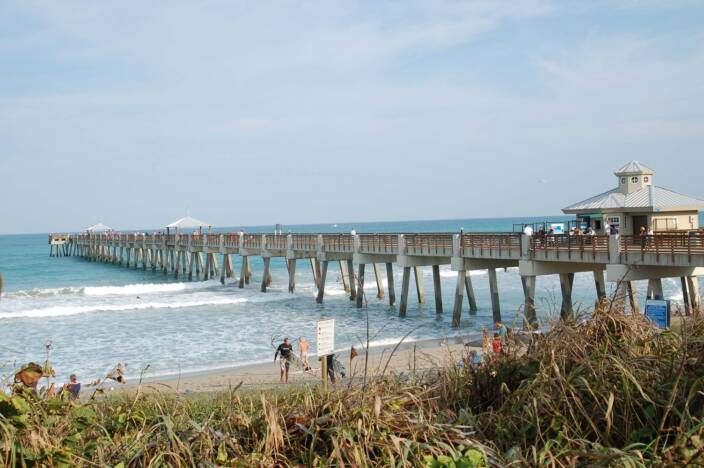 Florida Emergency Chief Blasts Canadians Flying South for COVID Vaccinations
January 16, 2021 Jim Byers
A senior Florida government official is blasting Canadians for flying south to be vaccinated against COVID-19.
Florida State Emergency Director Jared Moskowitz issued a strongly worded statement this week to discourage anyone from Canada from taking a commercial flight or even chartering flights to the Sunshine State to get a shot.
"Vaccine tourism is not permitted," said Moskowitz. "It is abhorrent, people should not be flying here to get a vaccine and flying out."
The director went on to say that legitimate snowbirds, Canadians who pay rent or own property in Florida and pay state taxes are more than welcome to roll up their sleeves.
Jill Wykes, a Canadian who runs the website SnowbirdAdvisor.ca, told Canadian Travel News that Florida officials clearly want shots given to winter residents but not medical tourists.
"If this keeps up they may require proof of local residency, which leaves renters out of luck," she said. "There's certainly a growing backlash against out of state and foreign residents getting vaccinated."
The National Post reports that Therese Gagnon, a retired school teacher from Quebec, and her husband got their vaccinations Thursday morning in Fort Lauderdale. Like other Canadians, they took advantage of Florida Governor Ron DeSantis's policy of vaccinating anyone 65 or older — regardless of their nationality or where they live.
The Post said Facebook groups for Canadians — like the 20,000-member Les Snowbirds Québécois en Floride, or Snowbirds from Quebec in Florida — "have been abuzz with tips and testimonials from people getting the vaccine."
"The biggest challenge has been snaring an appointment from locally run vaccination programs plagued by demand-driven technical problems. There's no official count of Canadians vaccinated in Florida, but about 29,000 nonresidents had been vaccinated in the state through Wednesday, or 3.8 per cent of the total," The Post said.
About the Author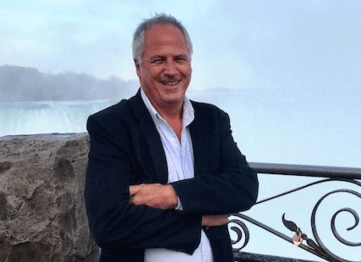 Jim Byers was travel editor for five years at the Toronto Star, which has the largest travel section in North America. "Canada's Travel Guy" is a sought-after expert in the industry and has recently published his first e-book "Ontario Escapes, 19: Places to Visit Right Now."  Jim also serves as Senior Editorial Director for TravelPulse Canada.