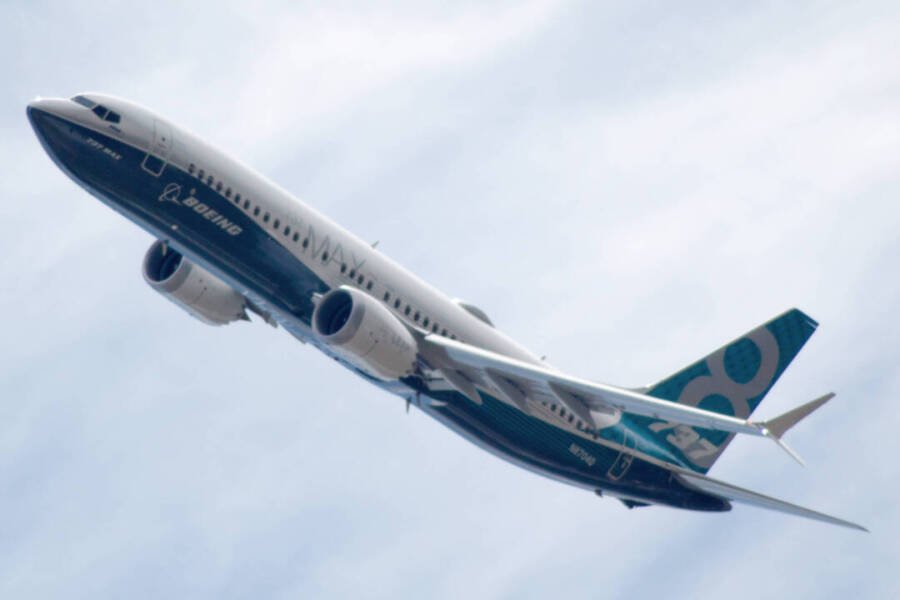 Canadian Airlines Prepare For Return of Troubled Boeing 737 MAX
January 17, 2021 Admin
CBC – As they prepare for the return of the Boeing 737 MAX to Canadian skies for the first time in almost two years, Canada's two largest airlines are grappling with how to ease passenger wariness about the jet's reputation during a time of heightened anxiety around flying.
"The pandemic compounded people's concern about the MAX," said WestJet's vice-president of marketing and communications, Richard Bartrem. "The angst around the pandemic drove their reticence to flying even higher."
Canadian authorities have given a conditional okay for airlines to return the plane to service, but they've insisted on changes to the plane and added training for pilots. WestJet has said it hopes to return the plane to service by this Thursday, January 21, while Air Canada is looking at a potential Feb. 1 return date.
The plane was grounded by governments around the world following a deadly crash in Ethiopia that killed 187 people, 18 of them Canadians, in March of 2019. Another Boeing 737 Max crashed in the ocean near Indonesia five months prior to that, killing 189 passengers and crew.
About the Author