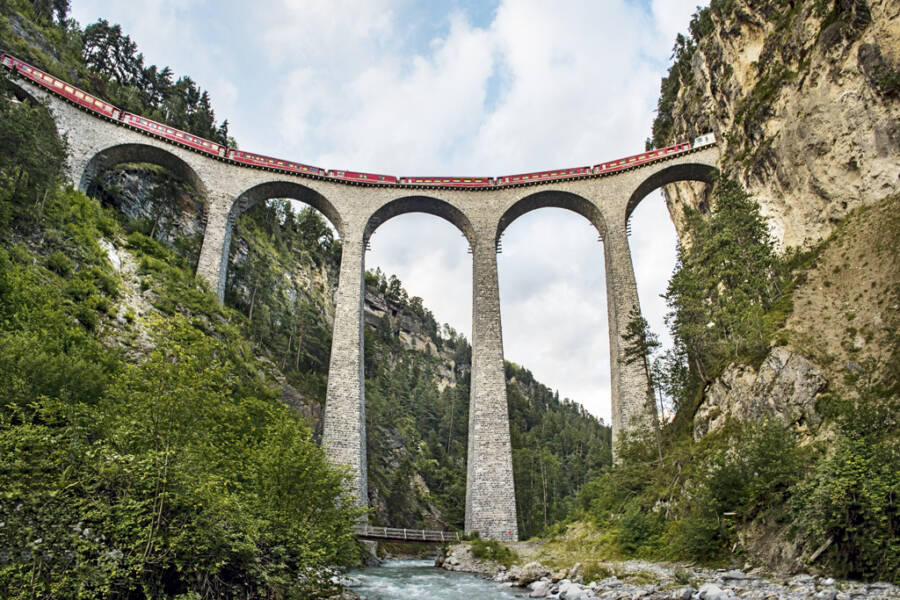 The World's Most Instagrammed Luxury Train Trips; Switzerland is #1
January 18, 2021 Admin
All the world loves a wonderful train trip, and this is a great time to be dreaming of one.
The folks at RantCasino.com looked at the most instagrammed luxury train trips in the world and came away with some cool findings.
The most Instagrammed luxury journey is Switzerland's Bernina Express, which follows the route through the Swiss Alps into Italy. With windows spanning the entire walls of this train, there is no missing the picturesque views of the mountains. There are a total of 64,296 hashtags for this magnificent journey.
About the Author