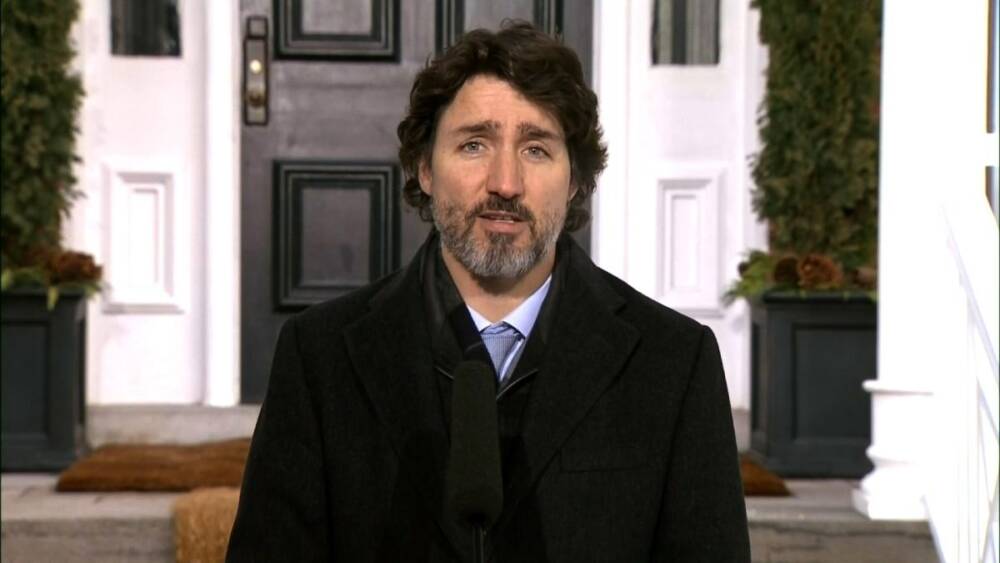 Trudeau: Travel Rules Could Change Without Warning; Canadians Should Cancel Int'l Trips
January 19, 2021 Admin
Canada's Prime Minister has made his toughest comments yet on international travel, suggesting the country's rules could change at any minute, and asking Canadians to cancel any foreign trips.
Last Friday, Prime Minister Justin Trudeau said in response to a question that the Liberal government could bring in an international travel ban if it wished to. Today, speaking to reporters in French outside Rideau Cottage in Ottawa, Trudeau went a step further and said the rules could change without warning.
He also said Canadians should cancel any international trips they had planned, noting that travellers could contract the coronavirus if they go abroad and also could end up stranded in another country.
A report from CTV News said Trudeau noted that Canadians are allowed to travel, but that the Canadian government also has the right to impose penalties on those who endanger the safety of others.
Quebec Premier Francois Legault echoed Trudeau's comments today and said the Liberal government should immediately ban non-essential international flights to help combat COVID-19.
CTV News reports that Legault is "calling on Prime Minister Justin Trudeau to immediately ban all non-essential travel, adding 'We can talk about what non-essential means.'"
"Going to Cancun … and partying by the pool, I'm very sorry but that's not essential," Legault told a news conference. "I don't understand how someone could go to an all-inclusive [resort] in Punta Cana."
The premier went on to criticize Canadians who travel to sunny beach destinations and risk bringing the virus back to Canada, thus straining local health units.
It's tough talk that's bound to decrease airline and vacation bookings even further, and likely will spark strong concern from the Canadian airline and tourism industries.
The pandemic struck almost a year ago, and the Liberal government has yet to offer any sector-specific financial assistance to Canada's airlines, which have slashed routes and laid off thousands of workers this month.
About the Author