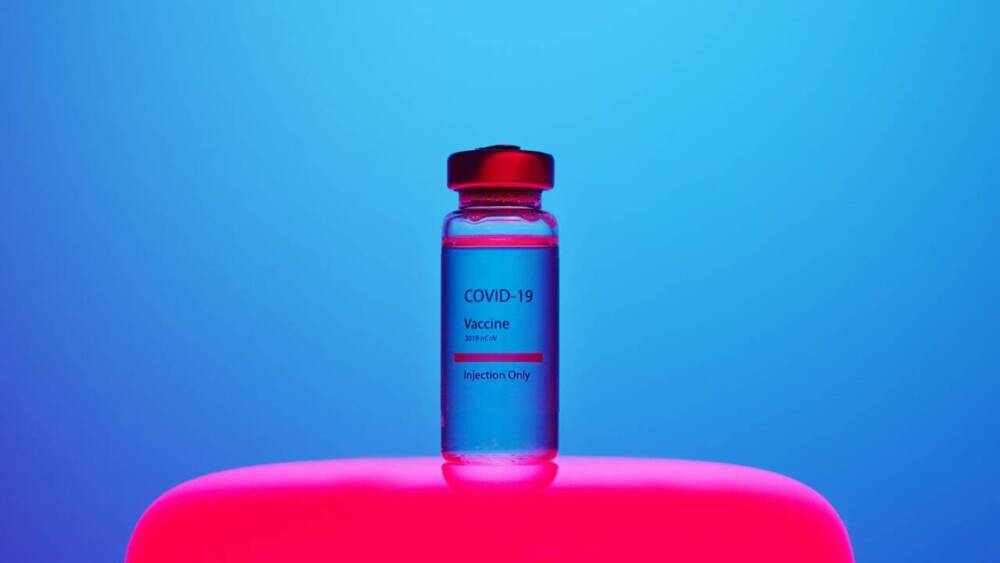 Man Dies of COVID Shortly After Flying into Canada: Toronto Sun
January 21, 2021 Admin
The Toronto Sun is reporting that a man from Africa, flew into Canada two days ago and has since died of the virus, raising concerns of how he was able to arrive in the country under new mandatory negative COVID test rules.
The Toronto Sun's source said the man arrived in Toronto on a Delta Airlines flight from Detroit Tuesday morning. He got on a connecting Toronto-bound flight after flying from Lagos, Nigeria, to Atlanta and apparently took a COVID-19 test in Nigeria, but hadn't received the results before departing.
Read the story here.
About the Author