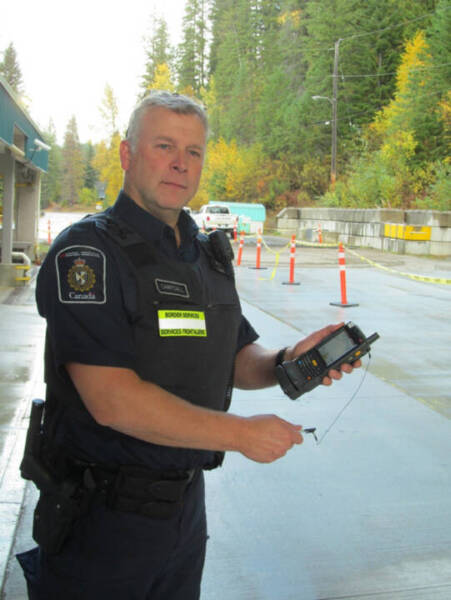 Trudeau Government Says COVID-19 Testing at Canada-USA Land Crossings Could Be Coming
January 25, 2021 Admin
People crossing into Canada by land might soon have to take a COVID-19 test, a senior federal government official says.
Speaking with the CBC's Rosemary Barton on Sunday, Foreign Affairs Minister Marc Garneau said that improving security and safety at the border would be easier if they have quick tests that could be administered.
The issue is one that the Trudeau government is "looking at very seriously," he said.
"As quick tests come along, that makes a big difference because there are challenges with respect to…certain land border points being very congested. And meanwhile, there's a huge amount of traffic flow that has to keep going."
The Canadian-U.S. border has been closed to all but essential traffic since March of last year. But Canadians and Americans have been allowed to fly back and forth because of what federal ministers have called a "loophole."
The Biden administration says it will soon bring in new quarantine rules for visitors arriving in the U.S., while Canada has talked about stiffer quarantine rules and also a potential ban on non-essential travel for all Canadians, by both air and land.
About the Author