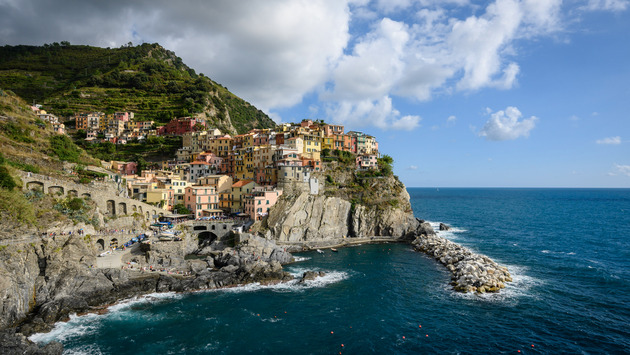 Travel Dreaming: Our Inspirational Photo of the Day Comes From Italy
February 2, 2021 Jim Byers
The Cinque Terre is one of the most spectacular areas of Italy. Located on the northwest coast of the country between Genoa and Pisa, you'll find a string of five beautiful seaside villages with brightly coloured homes that mostly cling to steep cliffs, all connected by a relatively easy but reasonably lengthy walking path.
Each village (Riomaggiore, Manarola, Corniglia, Verrazza and Monterosso al Mare) has it own charms, and its own identity. But they're all amazing places to explore or to stop for local wine or a glass of limoncello. All the villages except Corniglia are on the Mediterranean Sea, with remarkable views and picture-postcard harbours.
There have been some issues with the trails, so do your research before you go. Always remember that most Italians take their holidays in July and August, so it can be a little crowded (and hot) that time of year. Autumn or spring are probably better bets.
About the Author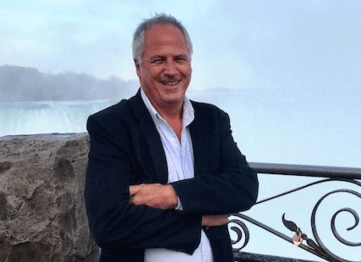 Jim Byers was travel editor for five years at the Toronto Star, which has the largest travel section in North America. "Canada's Travel Guy" is a sought-after expert in the industry and has recently published his first e-book "Ontario Escapes, 19: Places to Visit Right Now."  Jim also serves as Senior Editorial Director for TravelPulse Canada.