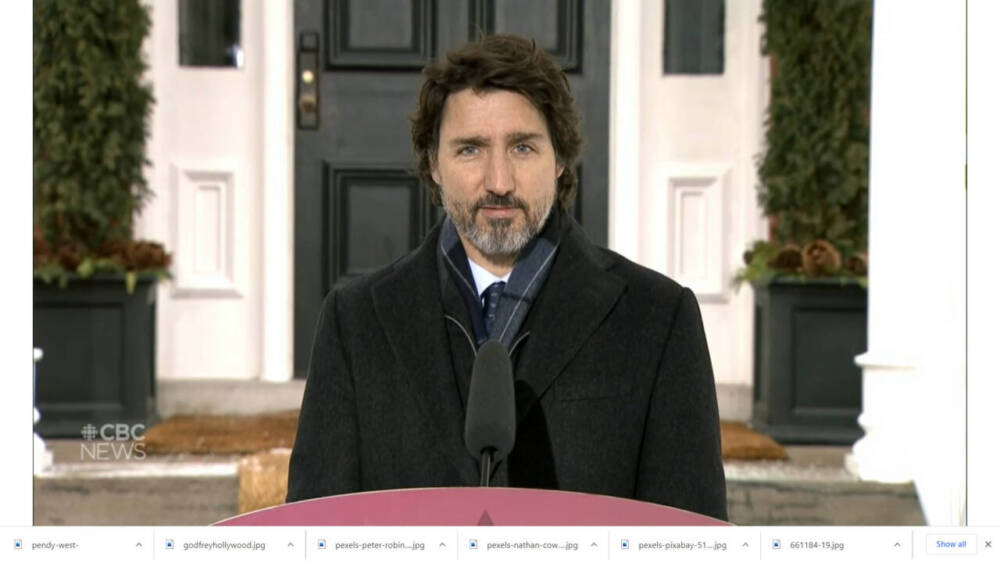 Confusion Continues: Trudeau Says No Start or End Date For Latest Canada Travel Rules
February 2, 2021 Jim Byers
If you're looking for more certainty from the federal government about the latest travel restrictions, you're decidedly out of luck.
Prime Minister Justin Trudeau today told reporters that he "can't predict" when the new quarantine and testing rules will be put in place, or when they will end.
Canada's major airlines have said they're suspending all flights to the Caribbean and Mexico until April 30. The government also announced mandatory COVID-19 testing for all passengers arriving in Canada and tough new quarantine rules that will require hotel stays of up to three days, at a cost of roughly $2,000 per person.
Asked in French today if the new measures will end May 1, Trudeau said he can't predict.
"We can take nothing for granted. We will keep the measures in place as long as needed to ensure the safety of Canadians. Since the fall, for months and months now, we've been saying to Canadians not to travel, not to leave the country, because we could not predict either the trajectory of the virus or the measures we would be taking.
"I understand people are in a difficult situation, but we have said very clearly that we would establish measures to ensure the protection of Canadians, that there could be very little notice on the measures implemented."
Concerning mandatory testing and the quarantine rules, Trudeau said again that those rules should be formalized "in the weeks to come."
"We're working very hard to create a system that (will be) established before people start travelling before the March break."
Transport Minister Omar Alghabra said on the weekend that new testing and quarantine measures could be introduced as soon as Thursday of this week (February 4).
Trudeau today said he also understands that personal exemptions might need to be considered at the border for family emergencies and other issues. But he didn't lay out any firm policies to address those situations.
Airlines, hotels, tour operators and would-be travellers all would love some certainty in their lives. It doesn't appear to be coming any time soon.
About the Author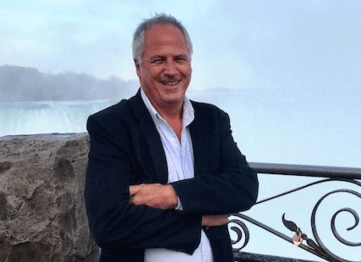 Jim Byers was travel editor for five years at the Toronto Star, which has the largest travel section in North America. "Canada's Travel Guy" is a sought-after expert in the industry and has recently published his first e-book "Ontario Escapes, 19: Places to Visit Right Now."  Jim also serves as Senior Editorial Director for TravelPulse Canada.
One response to "Confusion Continues: Trudeau Says No Start or End Date For Latest Canada Travel Rules"