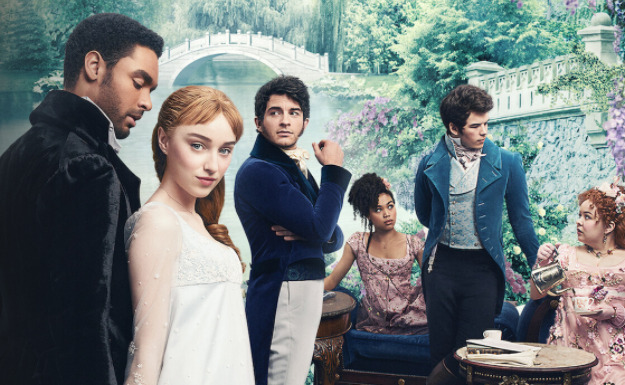 "Bridgerton" Fans Unite: Contiki Trip Could Be Possible
February 4, 2021 Marsha Mowers
Fans of Netflix's biggest show of all time, the period piece "Bridgerton" will have an opportunity to follow in the footsteps if a new crowdsourcing initiative with Contiki works out.
Fans who would like to experience it for real must show their interest via Contiki's Bridgerton themed Instagram post. If the trip gets enough interest, the trip will debut most likely, in Summer 2022.
Suggested itineraries will feature many of the drama's filming locations in London, Bath and the English countryside with highlights that include a visit to Greenwich, tea at Rubens at the Palace across from Buckingham Palace, a guided tour of Central London, a city tour of Bath Street, Alfred Street and Beauford Square and more.
"We thought crowdsourcing this trip would be the perfect way to create some further escapism and help us to build a Diamond of the First Water for when travel is once again possible," said Melissa DaSilva, president of Contiki USA. "They just need to vote on Instagram by tagging who they would travel with to help make it happen."
About the Author
Marsha Mowers made the move to editorial side of travel after many years working in destination marketing where she represented places such as NYC and Las Vegas. Her experience on "both sides" of the industry has put her in a unique position to provide valuable context to both readers and trade partners. Marsha also serves as Director of Content for TravelPulse Canada