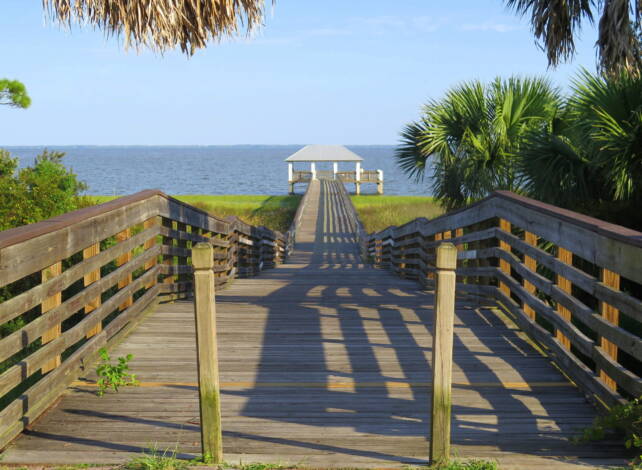 Florida Open For Business And Optimistic About a Canadian Rebound
February 8, 2021 Jim Byers
The head of VISIT FLORIDA says the state is open for business, and that she's "very optimistic" about the year ahead.
While many parts of Canada remain in some kind of lockdown mode, VISIT FLORIDA President and CEO Dana Young says Florida is welcoming Canadians and others to the state.
"We are open and ready to welcome visitors to enjoy our beautiful sunshine as soon as possible," she said in an address that kicked off this week's Florida Huddle session, an annual meeting that is being held virtually this year.
"The beaches and parks are open. The restaurants and bars are open. Hotels and vacation rentals are open and ready to welcome guests," Young said. "Theme parks like Disney, Universal and many others are ready to welcome people here soon, and I'm very optimistic about the year ahead."
Young said this week's meetings include one-on-one sessions and meetings between buyers, suppliers "and, this year, for the first time, travel agents."
Fun activities include virtual "fam" trips to some of the state's top cities and destinations, as well as morning yoga and "how to make the best sangria" sessions.
Young said some 3.6 million Canadians visited Florida in 2019.
Last year, of course, was another story entirely given COVID-19.
One official presenting at the session said there were almost 1.6 million airline seats available between Canada and Florida in the first six months of 2019. That dropped to about 1 million last year and is projected to reach only 400,000 for the first half of this year.
Stephen Belleme, Business Development Manager with Fort Lauderdale-Hollywood International Airport, said they're now down to just two flights from Canada, one daily flight from Toronto and one from Montreal. Both are operated by Air Canada, he said.
That means there's no WestJet, no Transat, no Sunwing and no Swoop, he said.
The Lauderdale-Hollywood airport has been testing passengers for COVID-19 and has found that less than two per cent of those tested are positive. As well, Belleme said everyone at the airport is wearing a mask these days.
Chris Minner, Executive VP Marketing & Communications with Tampa International Airport, pointed out that Florida's warm weather makes it easy for folks to get outside and enjoy the fresh air while remaining socially distanced from one another.
Tourism representatives said they're optimistic that flights to Florida will increase as restrictions begin to ease in Canada.
About the Author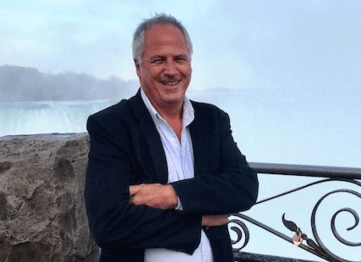 Jim Byers was travel editor for five years at the Toronto Star, which has the largest travel section in North America. "Canada's Travel Guy" is a sought-after expert in the industry and has recently published his first e-book "Ontario Escapes, 19: Places to Visit Right Now."  Jim also serves as Senior Editorial Director for TravelPulse Canada.