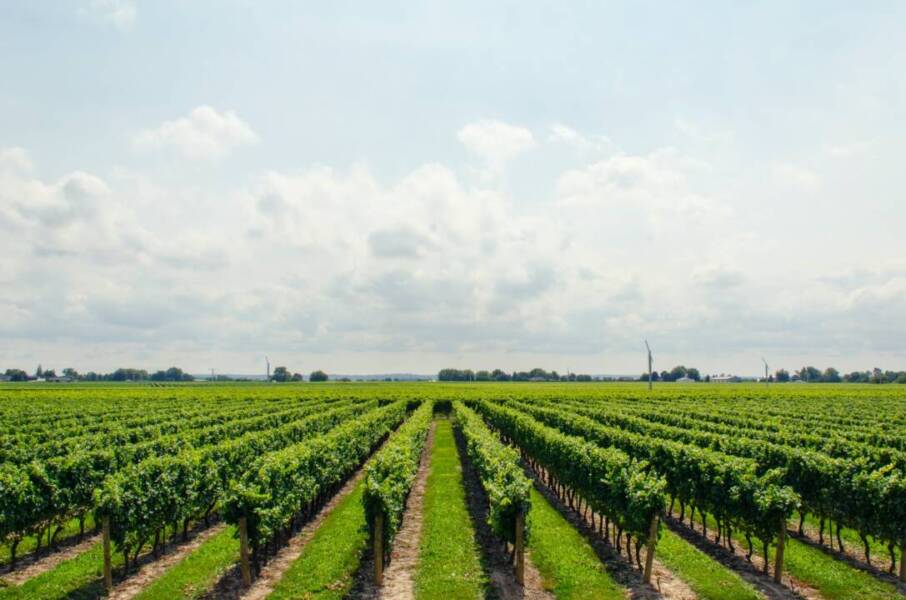 Prince Edward County, Ontario to Toronto and Big City Residents: Stay The Hell Out!
February 10, 2021 Admin
thestar.com – Keep your distance!
The health unit for the popular Prince Edward County wine district of Ontario is serving notice it wants most tourists to stay away when the Belleville area reopens for business Wednesday (Feb. 10) as Premier Doug Ford lifts COVID-19 stay-at-home orders on three eastern Ontario regions with low infection rates.
"The County," as some call this increasingly trendy area, was overrun with big city folks last summer.
Continue Reading
About the Author