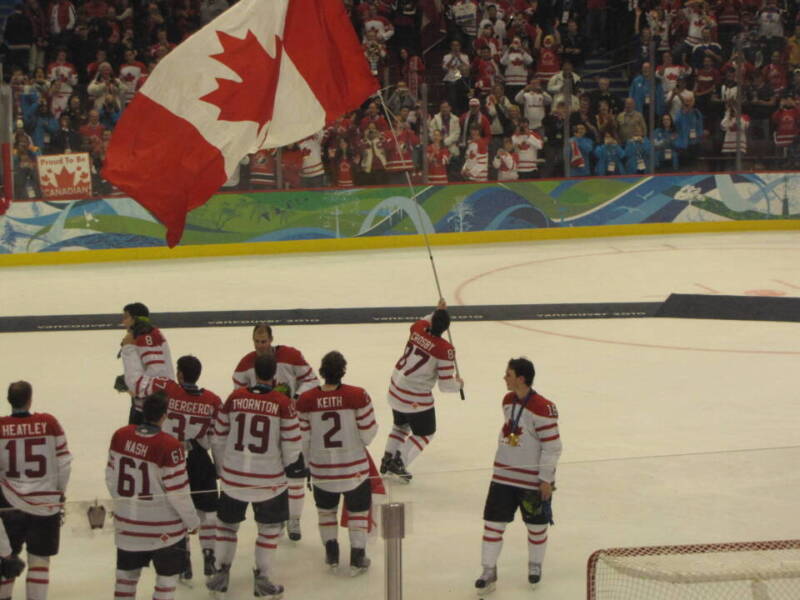 National Flag of Canada Day: Our Iconic Maple Leaf Turns 56 Today
February 15, 2021 Jim Byers
Today marks the 56th anniversary of the introduction of the now iconic red and white Canadian Maple Leaf flag. It's a symbol known around the world and one we should all be proud of.
"The past year has been difficult for many of us, but it has also shown us the courage, empathy, and generosity of Canadians – and together, we have remained strong and determined," Prime Minister Justin Trudeau said today. "All Canadians have made sacrifices, shown compassion, and helped their communities. Their actions to protect other people's health and safety are a testament to the values that make us Canadians, and the values embodied in our flag.
"As the Government of Canada continues to work with all orders of government, let us celebrate the flag that unites us and the values and ideals it represents. Together, we can build back better and make our country stronger, more inclusive, and more resilient."
Canada Day celebrations in Ottawa. JIM BYERS PHOTO

Canadian flag at Lake Louise, Alberta.Photo by Andre Furtado on Pexels.com

The Canadian flag flies on the RMS Segwun steamship on Lake Muskoka in Ontario. JIM BYERS PHOTO

Canadian flag in Whistler, B.C. JIM BYERS PHOTO

Keltic Lodge on Cape Breton Island in Nova Scotia. JIM BYERS PHOTO

Point Pelee, Ontario. Photo Supplied by Jim Byers

Canadian flag in Banff. Photo by Daniel Joseph Petty on Pexels.com

The Fairmont Chateau Frontenac in Quebec City. JIM BYERS

Sidney Crosby carries the Canadian flag after Canada wins the men's hockey gold medal at the 2010 Winter Olympics in Vancouver. JIM BYERS PHOTO

Canadian flag image at a Toronto Raptors game. JIM BYERS PHOTO
About the Author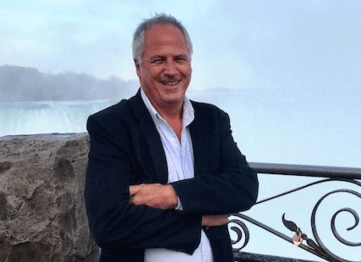 Jim Byers was travel editor for five years at the Toronto Star, which has the largest travel section in North America. "Canada's Travel Guy" is a sought-after expert in the industry and has recently published his first e-book "Ontario Escapes, 19: Places to Visit Right Now."  Jim also serves as Senior Editorial Director for TravelPulse Canada.