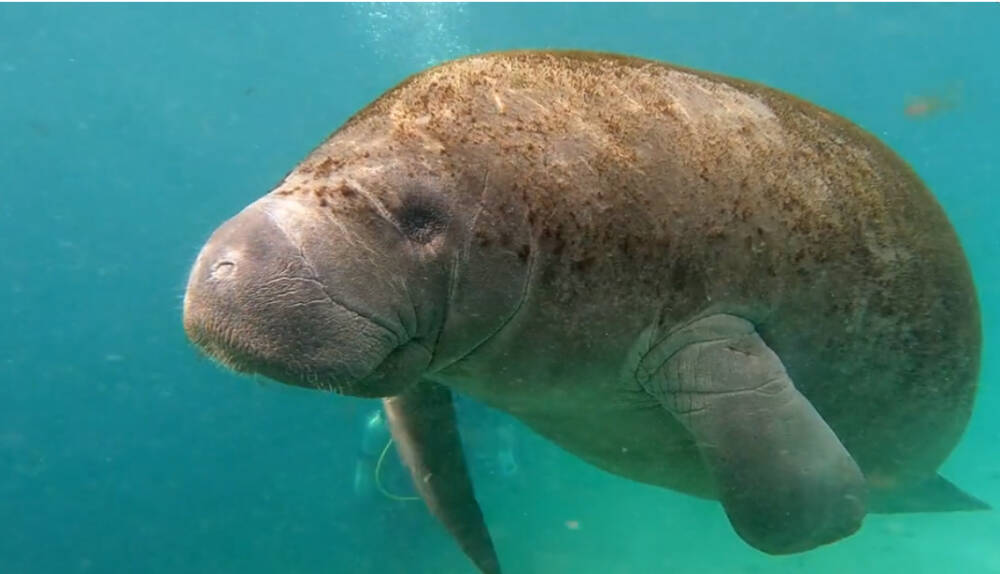 Wanderlust Series Starts Tonight: Inspires Great Florida Experiences
February 18, 2021 Admin
VISIT FLORIDA, The Weather Network and Air Canada have teamed up to bring Florida sunshine to winter-weary and travel-starved Canadians with a new, four-part docuseries entitled Wanderlust: Florida.
Wanderlust: Florida will air on The Weather Network over the next four weeks starting Thursday, February 18 at 10 p.m. ET, with re-airs on Fridays, Saturdays and Sundays.
Each of the 18-minute-long episodes focus on a different region of Florida, highlighting various attractions and hidden gems, such as swimming with manatees in Crystal River and diving in Devil's Den. The series will provide an in-depth look into Florida's diversity and many outdoor experiences. 
"Wanderlust: Florida enables us to tell a deeper story of Florida, beyond the gateways," said Dana Young, President & CEO of VISIT FLORIDA. "During this time in which people are waiting to one day travel again, and dreaming about where they want to visit, we are keeping Florida top-of-mind and bringing the Sunshine State directly to Canadian homes."
Part of a larger, multifaceted campaign with strategic partners The Weather Network and Air Canada, VISIT FLORIDA aims to gently re-enter the Canadian market to re-inspire Florida travel among consumers and engage with future travellers.
The campaign also includes a trip contest led by VISIT FLORIDA, running from February 18 to March 14, 2021, that will see four lucky winners experience the places and activities featured in the docuseries. Viewers can enter online every day for a chance to win one of four prize packages, including roundtrip flights with Air Canada, accommodations, car rental and various activities. The prizes will be valid until June 2022 and can be redeemed when it is safe to travel.
"VISIT FLORIDA is excited to partner with The Weather Network – which currently ranks as one of the most-trusted Canadian brands – and Air Canada, the country's largest airline," said Young. These partnerships give VISIT FLORIDA the opportunity to speak to a national audience at a time when people are looking ahead to a return to travel."
(Note from Editor in Chief Jim Byers: "I was in Crystal River a couple years ago and found it a fantastic place. Swimming with the manatees is a thrill, and there's so much beautiful, quiet nature to enjoy in the area. Great people, too.")
"This collaboration with VISIT FLORIDA, Air Canada and our production partner, The Creator's Bureau, has provided The Weather Network with an exciting opportunity to take our viewers on a virtual escape," said Sam Sebastian, CEO of Pelmorex/The Weather Network. "We're thrilled to bring such engaging content to our viewers, and are hoping it will inspire them to go on unique adventures when it is safe to do so."
Tune in to The Weather Network every Thursday, February 18 through March 11 at 10 p.m. ET to watch Wanderlust: Florida. For more information about the Sunshine State, click on VISITFLORIDA.com.
Click here to watch the trailer for Wanderlust: Florida.
About the Author