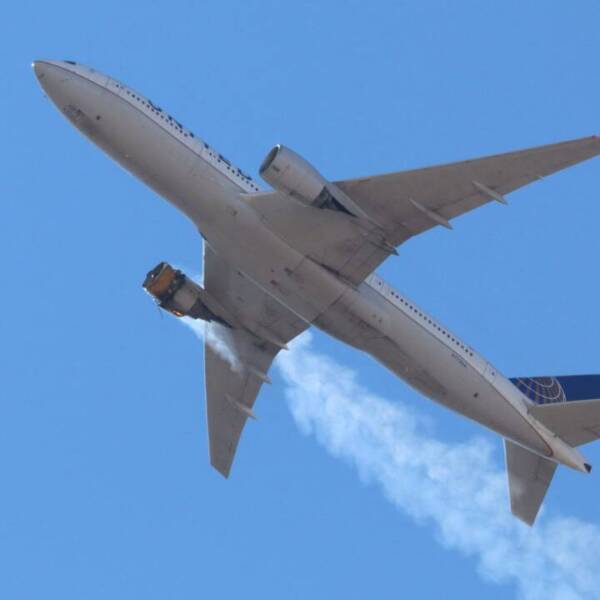 Canada's Largest Airlines Don't Use the Engines In United's Denver Incident
February 22, 2021 Jim Byers
Canada's largest airlines don't use the type of engine that exploded on a United flight out of Denver on the weekend.
Spokespersons for WestJet, Air Transat, Air Canada and Sunwing told Canadian Travel News today that they don't use the Pratt and Whitney 4000-112 engine.
United Airlines on Sunday said it will temporarily remove 24 of its Boeing 777s from service after one of its planes with the Pratt and Whitney 4000-112 suffered an engine failure over the weekend, dropping enormous bits of debris over a wide area of Denver. Video of the engine on fire went viral.
The United Flight was en route from Denver to Hawaii with 231 passengers and 10 crew on board and landed safely. Authorities said nobody aboard or on the ground was reported hurt.
Federal Aviation Administration FAA Administrator Steve Dickson said in a statement Sunday that based on an initial review of safety data, inspectors "concluded that the inspection interval should be stepped up for the hollow fan blades that are unique to this model of engine, used solely on Boeing 777 airplanes."
The head of the Federal Aviation Administration said Sunday the agency will order the inspection of some Boeing 777 jetliners powered by the Pratt and Whitney engine.
Japan's aviation regulator has ordered airlines to suspend flights of aircraft with this type of engine until further notice, the FAA said. United is the only U.S. airline with this type of engine in its fleet, added the agency.
About the Author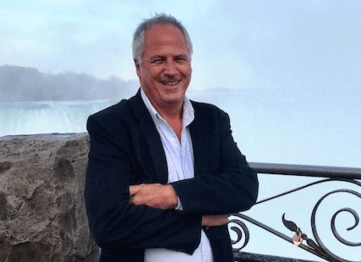 Jim Byers was travel editor for five years at the Toronto Star, which has the largest travel section in North America. "Canada's Travel Guy" is a sought-after expert in the industry and has recently published his first e-book "Ontario Escapes, 19: Places to Visit Right Now."  Jim also serves as Senior Editorial Director for TravelPulse Canada.