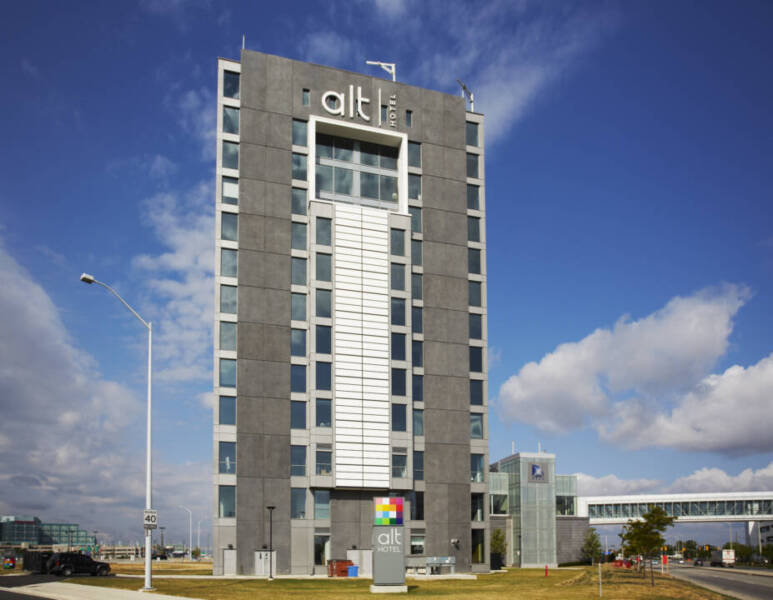 Buyer Beware: Canadian Quarantine Hotels Vary Wildly in Price
February 22, 2021 Jim Byers
The hotels that the government of Canada has approved for quarantine purposes vary wildly in price, making it important for travellers to do their research.
Reports say some hotels are charging as little as $611 for three nights, while others are triple or almost four times that amount. Prices seem fairly consistent in Toronto, but there's a huge gap between hotels in Calgary.
There were 11 hotels when the program was unveiled last Friday. The approved hotel list now has 18 properties.
Here's what Canadian Travel News has been able to find out.
Three nights at the Acclaim Hotel near the Calgary Airport is just $611 for one person, including taxes, according to the CBC. At the Calgary Airport Marriott In-Terminal Hotel, the three-day quarantine stay for one person costs $1,272 plus tax, an employee told Canadian Press. That's double the price of the Acclaim Hotel.
CBC reports that the Westin Wall Centre at Vancouver Airport costs $1,827 for three nights single occupancy, including taxes. The Vancouver Sun said an American Express agent (rooms must be booked by telephone through an American Express office in Montreal) said a single room at the Days Inn Vancouver Airport would be $2,262 for three nights, including taxes, while the posh Fairmont Vancouver Airport was listing three nights for $1,635.
A source told Canadian Travel News she was able to find the following prices for Toronto hotels last Friday:
Sheraton Gateway at Pearson Airport $319 single, $444 double NO PETS
Four Points Sheraton $309 single, $509 double PETS ALLOWED
ALT Hotel Pearson $399 single, $439 double PETS ALLOWED
Holiday Inn $329 single, $539 double PETS ALLOWED
Starting today, anyone who arrives in Canada by plane will be tested at the airport for COVID-19. They will then have to make their way to one of the government's official quarantine hotels while they await their test result, which could take three days. If someone tests negative they can go home or to their designated quarantine spot for the remainder of the government's mandatory, 14-day quarantine period. If they test positive, they'll serve out the rest of their 14-day quarantine at a government facility of some kind.
The rules issued by the Trudeau government state that passengers must book rooms on the phone by calling American Express Business Travel at 1-800-294-8253. Travel agents are not allowed to book for their customers.
Canadian Travel News has received several messages from frustrated people who can't get through to Amex, or who have had to wait hours to talk with someone.
About the Author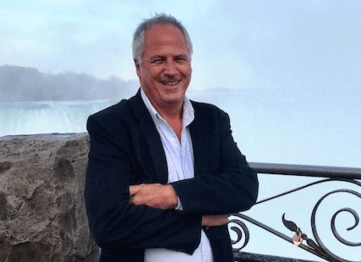 Jim Byers was travel editor for five years at the Toronto Star, which has the largest travel section in North America. "Canada's Travel Guy" is a sought-after expert in the industry and has recently published his first e-book "Ontario Escapes, 19: Places to Visit Right Now."  Jim also serves as Senior Editorial Director for TravelPulse Canada.