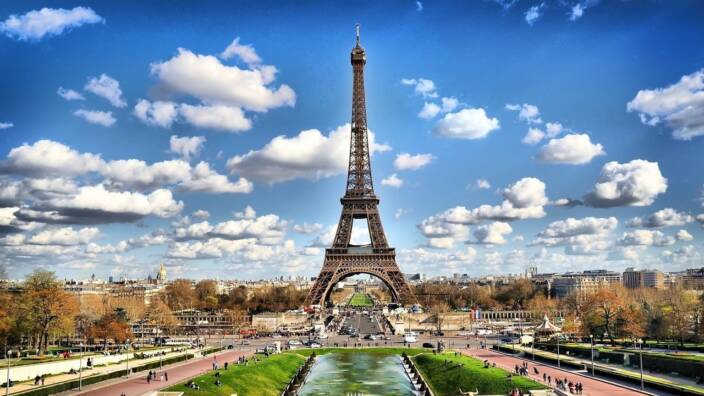 Jim Byers' Travel Blog: Canadians Not Leaving the Country This Year? I'm Not Convinced.
February 23, 2021 Jim Byers
Don't believe everything you read. Not even my own stories.
I wrote an item for these pages on Monday that quoted a new Ipsos/Global News poll. The story noted that 82% of Canadians say they won't travel internationally again until 2022.
That sounds devastating for outbound travel companies. But I don't necessarily believe it.
Oh, I believe Ipsos was correct with its poll. This is a top polling company that's been around for years. I have absolutely no doubt that 80% of Canadians feel that way about travelling to Europe or Asia or maybe even the U.S.
But the key words here are that this what Canadians SAY RIGHT NOW about travel internationally. How we feel in late March or early May might be completely different.
Remember when Donald Trump was elected in the U.S.? All those Democrats and Liberals in New York and California were SAYING they wanted to move to Canada to get away from his Orange-ness. But how many did? At best, a handful.
We Canadians, and people around the world, are much the same. We might SAY we're never going to this or that country again, or that we're never going to eat a double bowl of ice cream while watching The Masked Singer in pajamas we've neglected to wash for three weeks. But most of us forget, and we go back to our old habits.
I can't predict the future. We might get a surge in COVID-19 cases in Canada. A new variant might rear its ugly head. But I do believe that the answers Canadians gave to that Ipsos survey were framed by the time we're living in.
Canadians are tired of the vaccine delays. We're tired of winter. We're tired of not seeing our friends. But it's February. I don't know about you, but I'm ALWAYS depressed in February. And then I wander outside one day in March and see a tiny green-and-white snowdrop peeking out from above the ice. And I instantly feel more hopeful.
Right now there are few vaccines being punched into Canadian arms. But large shipments are on the way this week, and I suspect once we see our vaccination numbers climb we'll start to feel better about life in general, and about travel.
I'm not expecting massive planeloads of Canadians jetting off to Jamaica or Johannesburg on July 1. But I do think we'll a moderate growth in outbound travel come summer, and on into fall.
We Canadians often follow U.S. trends, and the reports from south of the border suggest older Americans who've been vaccinated are already booking trips for this year. The head of Carnival Cruise Lines recently suggested they might be back to normal by early in 2022.
A new report that came out today (Feb. 23) from a U.S. polling/tracking company called Longwoods International found that eight in ten travellers in the U.S. have travel plans in the next six months.
This remains steady from the last wave conducted two weeks ago and is approaching pre-pandemic levels, the company said.
In April of last year, two-thirds of U.S. travellers said COVID-19 was greatly impacting their travel plans. In the latest report, that number was down to around 40%, which is a very large drop.
The one caveat is that 45% of those surveyed said visiting friends and family is their top priority. One-third mentioned a beach or other waterfront holiday and another one-third favoured road trips. That suggests more domestic drive destinations versus foreign trips, but it's still good to see people talking about travel again.
"We are encouraged by the high percentage of travellers in trip-planning mode in the two most recent survey waves," said Amir Eylon, President and CEO of Longwoods International. "Traveller optimism continues to track with the drop in new coronavirus cases, hospitalizations, and deaths, as well as the progress in vaccine distribution.
"As long as these positive trends continue, we would expect to see steady improvement for the U.S. travel industry."
I expect Canada won't be far behind.
About the Author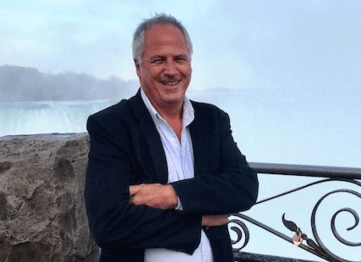 Jim Byers was travel editor for five years at the Toronto Star, which has the largest travel section in North America. "Canada's Travel Guy" is a sought-after expert in the industry and has recently published his first e-book "Ontario Escapes, 19: Places to Visit Right Now."  Jim also serves as Senior Editorial Director for TravelPulse Canada.