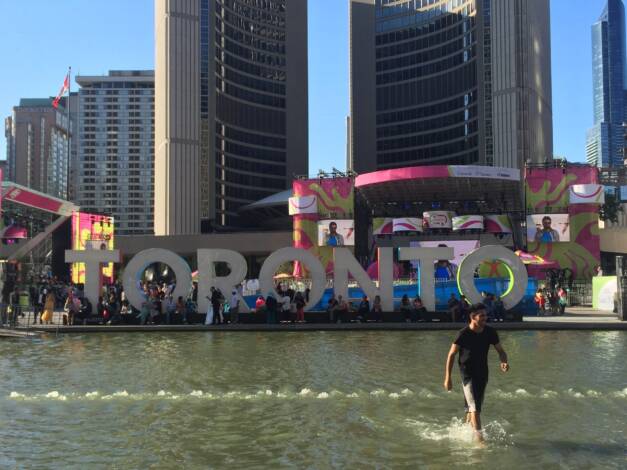 Stats Can Figures Confirm The Lost Year of Travel
February 23, 2021 Admin
Travellers to Canada from both the United States and overseas countries in December 2020 were down 93.0% compared with December 2019, according to the latest Stats Can report.
In a report dated today, Statistics Canada said that, following three consecutive years of positive growth, international travel to and from Canada declined from 96.8 million travellers in 2019 to 25.9 million in 2020.
Travellers from both the United States (-84% to 4.0 million) and overseas countries (-85.6% to 1.1 million) were down significantly from 2019. After the implementation of border restrictions to combat COVID-19 in March 2020, the impact on international travel was immediate, with the number of international travellers falling to a record low 614,000 in April, down 92.0% from the same month a year earlier. While travel has edged up each month since this low, it remained far below 2019 levels.
The number of travellers from overseas (countries other than the United States) to Canada declined 91.8% year over year to 40,400 in December.
Travel originating from Europe (-91.5%) and Asia (-90.4%), Canada's largest markets, was down significantly compared with the same month in 2019. Travel from other major markets also remained low throughout December.
Ontario (-203,600), British Columbia (-143,000) and Quebec (-84,700) had the largest absolute year-over-year declines in the number of overseas travellers in December.
In December, US residents took 113,900 trips to Canada, down 93.3% from the same month a year earlier. The number of US residents arriving by plane declined 95.0% year over year to 20,700 in December.
Canadian residents made 271,100 return trips from the United States in December, down 92.0% from December 2019.
About the Author