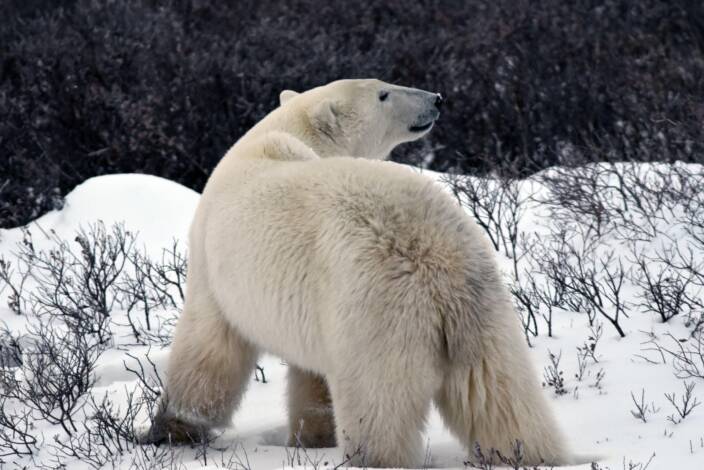 Federal support for key Manitoba attractions
August 4, 2020 Jim Byers
This summer, Manitobans are invited to explore their own backyard like never before. Whether taking the family to The Forks – Winnipeg's traditional meeting place – or a journey to Churchill to explore the polar bear capital of the world, Manitobans are encouraged to "visit local" and enjoy all that their home province has to offer.

Manitoba's ever-growing tourism industry is facing an unprecedented year. Though located over 1,700 km apart at opposite ends of the province, both The Forks Renewal Corporation and Churchill Chamber of Commerce are feeling the major impact that COVID-19 has had on travel and tourism. That's why the Government of Canada has implemented significant measures to help tourism businesses keep their employees, pay rent, get access to capital, and help Canadians discover their country this summer.

Federal support to ensure safety of visitors to Manitoba destinations and help local tourism come back strong 

Terry Duguid, Parliamentary Secretary to the Minister of Economic Development and Official Languages, on behalf of The Honourable Mélanie Joly, Minister of Economic Development and Official Languages, and Minister responsible for Western Economic Diversification Canada, have announced $600,000 in federal support for two of Manitoba's top tourist destinations: The Forks in Winnipeg and the town of Churchill.

This investment will support the tourism industry and the many Manitobans who work in it. In Winnipeg, the Forks Renewal Corporation will receive $500,000 to help maintain 1,500 jobs, stabilize operations, and assist with safety measures as they continue a phased reopening. In Churchill, the Churchill Chamber of Commerce will receive $100,000, which will ensure that 80 staff from 50 businesses receive support to help comply with physical distancing guidelines, apply for recovery programs, and welcome back visitors to Northern Manitoba.

On July 28, 2020, the Government of Canada announced over $95 million in funding for Western businesses affected by the pandemic. This support has already assisted over 1,760 businesses, including several in Manitoba's tourism industry. The Government of Canada continues to take action to ensure that Manitoba's tourism industry can support good, local jobs and remains an up-and-coming tourist destination at the heart of the continent.
About the Author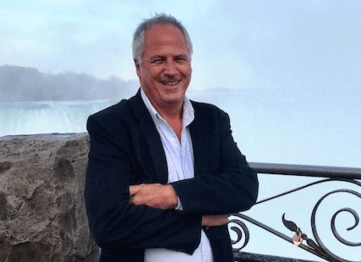 Jim Byers was travel editor for five years at the Toronto Star, which has the largest travel section in North America. "Canada's Travel Guy" is a sought-after expert in the industry and has recently published his first e-book "Ontario Escapes, 19: Places to Visit Right Now."  Jim also serves as Senior Editorial Director for TravelPulse Canada.