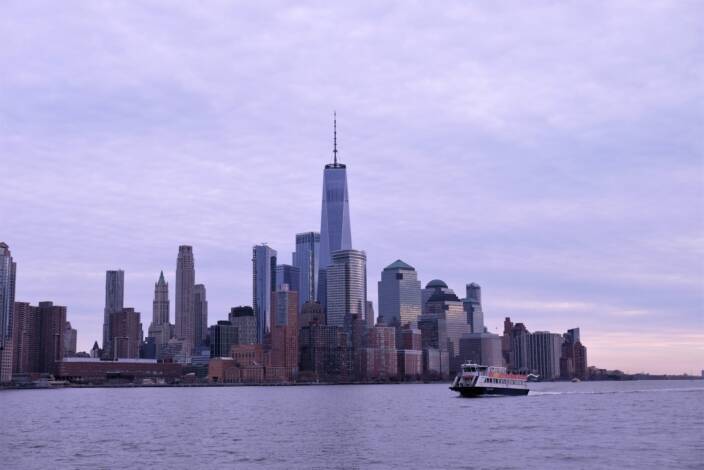 The Top 20 Cities in the U.S.
August 5, 2020 Jim Byers
The Big Apple takes the cake again. But the Golden State has two spots on the podium and half the places in the top eight.
Resonance Consultancy, which has been ranking cities for years, has published its list of the top cities in the United States.
The research group used six categories for ranking American cities: place, product, people, prosperity, program and promotion. The top dog for the fourth year in a row is New York City. Researchers cited a number of factors for the city's honour, including its reputation as perhaps the world's top city for culture.
Coming second was Los Angeles, which the group said is increasingly known as the most exciting food city in the U.S.. Next was San Francisco, which was singled out for its open-minded attitudes.
Two other California cities made the top eight, which is mighty impressive. San Diego was sixth and San Jose eighth.
Here's the top 20:
New York City
Los Angeles
San Francisco
Chicago
Washington D.C.
San Diego
Las Vegas
San Jose
Miami
Boston
Houston
Atlanta
Phoenix
Dallas
Seattle
Denver
Austin
Orlando
Honolulu
Philadelphia
About the Author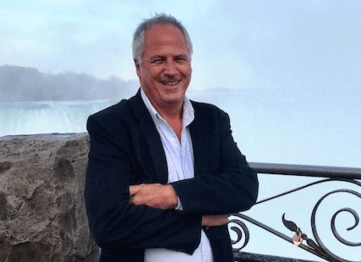 Jim Byers was travel editor for five years at the Toronto Star, which has the largest travel section in North America. "Canada's Travel Guy" is a sought-after expert in the industry and has recently published his first e-book "Ontario Escapes, 19: Places to Visit Right Now."  Jim also serves as Senior Editorial Director for TravelPulse Canada.