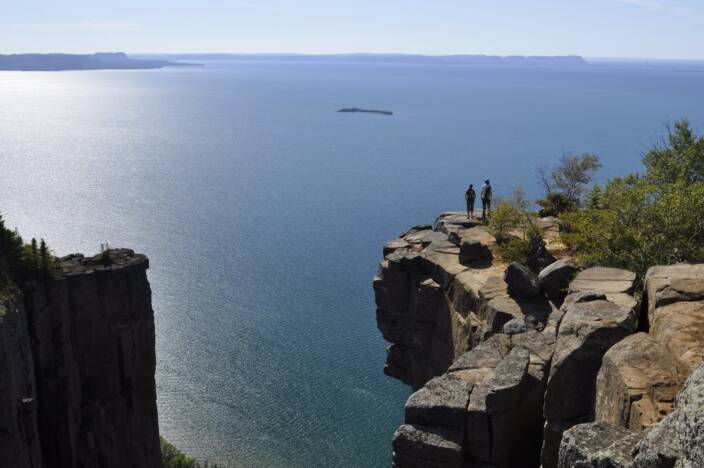 Ontario Escapes: 19 Great Places to Visit Right Now
July 21, 2020 Jim Byers
Canadian Travel News Editor-in-Chief Jim Byers has written a book about travel in Ontario in today's "new normal." The book, available for $4.99 on Apple Books, focuses on uncrowded, outdoor places and smaller communities that are perfect for exploring.
The book touches on areas all across the province of Ontario, including Black history monuments near Chatham, mom-and-pop bakeries in Muskoka, amazing hikes and waterfalls near Owen Sound and Hamilton and lots more.
You'll learn about a garden near Peterborough that displays Zimbabwean stone art, delightful B&B's and boat rides on Lake Superior, quiet cycling routes in Toronto and Ottawa, fantastic canoeing and kayaking spots in Killarney Provincial Park, and much more.
Please be mindful that not everyone in Ontario is welcoming visitors right now. But remember also that Canadian tourism businesses are relying heavily on locals to make up for our borders being mostly closed to foreign visitors. Dropping a few dollars at a small resort in whatever province you live in will make a big difference.
About the Author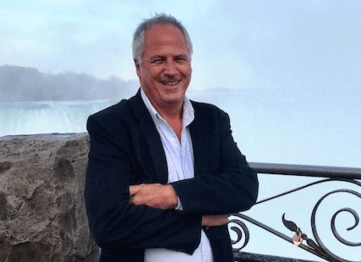 Jim Byers was travel editor for five years at the Toronto Star, which has the largest travel section in North America. "Canada's Travel Guy" is a sought-after expert in the industry and has recently published his first e-book "Ontario Escapes, 19: Places to Visit Right Now."  Jim also serves as Senior Editorial Director for TravelPulse Canada.