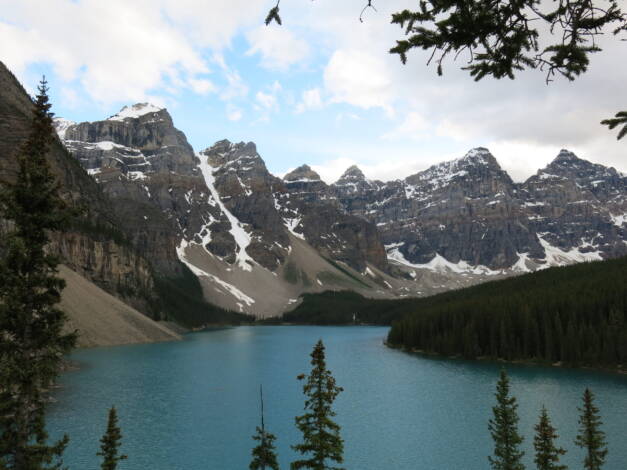 Top Vacation Google Searches: Canada Comes Second
July 27, 2020 Jim Byers
They like us. They really like us.
Kuoni, a luxury travel company based in the UK, recently examined the most popular Google searches for vacation places, and Canada came out tied for second.
The survey put the United Arab Emirates, which includes Abu Dhabi and Dubai, as the top choice for Google holiday searches. But Canada finished in the silver medal position, along with the United States and Qatar. Egypt was fifth.
For Google searches in Asia, Canada was tied for first with the UAE in terms of holiday places, Kuoni officials said.
For would-be travellers in the States, the top five searches were Japan, Italy, Greece, Ireland and Egypt. For folks in Europe, the most searched destination was The Maldives. The top choice for people in Africa was the UAE, while the most searched country for South Americans was Peru
For Canadians, the most googled foreign destination was Japan.
Among the countries that made Canada their most-searched country were Guyana, Zimbabwe, and Kazakhstan.
About the Author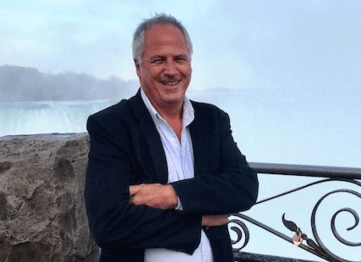 Jim Byers was travel editor for five years at the Toronto Star, which has the largest travel section in North America. "Canada's Travel Guy" is a sought-after expert in the industry and has recently published his first e-book "Ontario Escapes, 19: Places to Visit Right Now."  Jim also serves as Senior Editorial Director for TravelPulse Canada.