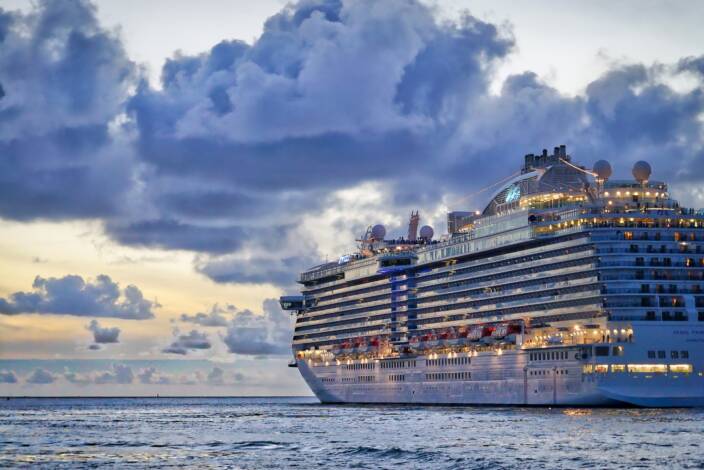 Cruise Lines Suspending U.S. Service Until End of October
August 5, 2020 Admin
Seatrade-Cruise.com – Cruise Lines International Association members are voluntarily extending the suspension of cruise operations from US ports until 'at least' October 31.
'Although we found the alignment between the CLIA's voluntary suspension of September 15 and US Centers for Disease Control and Prevention no-sail order September 30 valuable, the global board of directors felt a further extension was prudent for a number of reasons,' CLIA said.
'The spike in COVID-19 infections in the US is, of course, an additional factor. We will consider a possible further extension on or before September 30. At the same time, if conditions in the US change and it is possible to consider short, modified sailings, we can also consider an earlier restart.'
This voluntary suspension, as before, is applicable to ocean-going vessels with capacity to carry at least 250 people (passengers and crew).
Continue Reading: https://www.seatrade-cruise.com/news/clia-extends-operating-pause-us-ports-until-october-31
About the Author