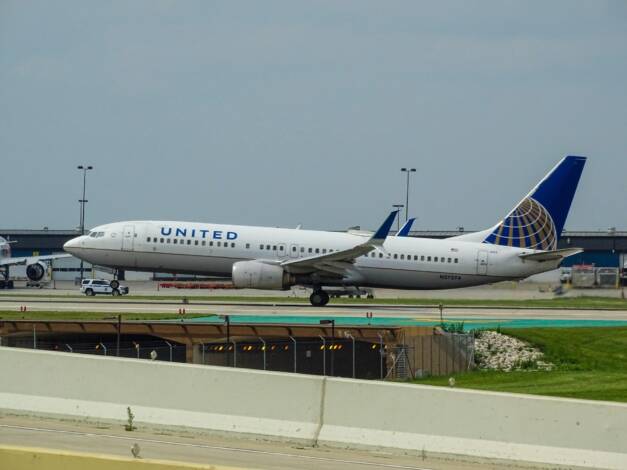 Is Flying Safe During Covid-19?
TORONTO STAR – Canada's medical officers of health have repeatedly stressed the importance of physical distancing to reduce the possibility of COVID-19 transmission.
But step on an airplane in Canada and suddenly social-distancing rules, not to mention limits on how many people you should be around at a given time, no longer apply.
So what's the basis for Transport Canada's decision-making? The Star has found that Canada's air travel regulator is relying on scant peer-reviewed scientific evidence regarding the spread of COVID-19 on airplanes in its decision not to mandate social distancing on commercial flights.
Continue Reading: https://www.thestar.com/news/canada/2020/08/05/is-flying-safe-during-covid-19-heres-the-scant-bit-of-scientific-evidence-transport-canada-is-relying-on.html
About the Author