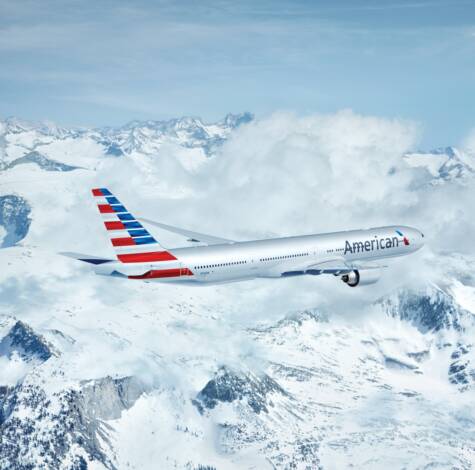 American Airlines Cutting Flights to Canada
August 7, 2020 Admin
Dallas Morning News – American Airlines is suspending service from DFW International Airport to Canada's three biggest cities amid continuing travel restrictions between the North American neighbors.
Fort Worth-based American has dropped flights from DFW International Airport to Vancouver until January and has suspended flights to Toronto and Montreal until October.
American Airlines spokeswoman Nichelle Tait said the company has suspended flights due to demand. During the COVID-19 pandemic, demand-related route suspensions have often come after government-imposed restrictions.
American is keeping its DFW direct flight to Calgary.
About the Author