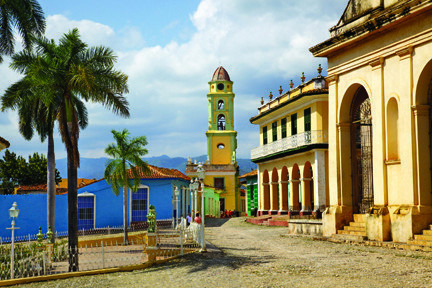 Canadian Airlines Heading Back to Cuba Soon
August 7, 2020 Admin
PAXNEWS – Cuba's Ministry of Tourism, in partnership with the Cuban Ministry of Public Health, has implemented a rigorous certification program across the island for members of the tourism sector.
The Cayos (CCC, SNU, CYO) reopened to international tourism on July 1st, 2020.
The new program aims to provide insight on health and safety protocols for hotels, non-hotel services, support services, transportation and other companies that fall within the tourism sector.
Required documents and entry requirements for Cuba remain the same. There is no pre-testing required prior to departure, and no quarantine upon arrival.
While Canadians who go to Cuba might not have to quarantine in destination, the Government of Canada's mandatory 14-day quarantine upon return to Canada remains.
A number of Canadian airlines have the intention of restarting flights into Cuba once more, including Air Canada, Sunwing, and Air Transat.
About the Author