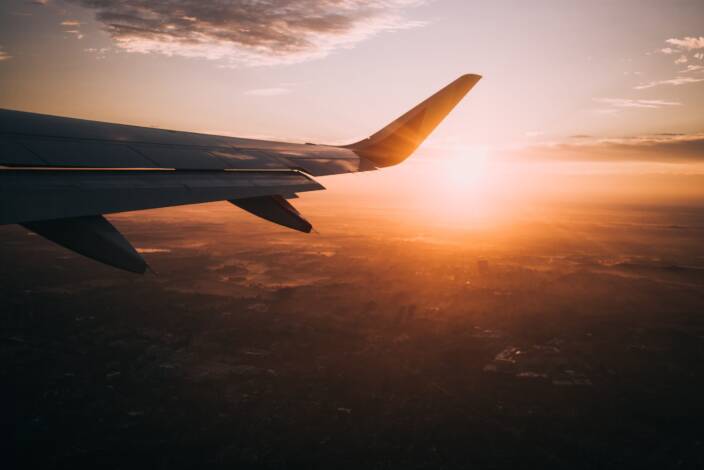 Desperate to Travel? Try a "Trip to Nowhere"
August 7, 2020 Admin
Phocuswire – According to Kayak, 87 countries are completely closed to arrivals by non-residents and another 112 countries are restricting arrivals, for example based on the traveler's point of origin or by requiring a quarantine.
Those COVID-19-induced limitations are prompting some travel brands to develop creative solutions to serve consumers still wanting to take a trip.
For example, nearly 200 people have purchased tickets on a Starlux Airlines flight this Friday that will begin and end at Taoyuan International Airport in Taiwan. 
The so-called "flight to nowhere" is a joint effort of the airline and Klook, which put the tickets up for sale on its platform on Tuesday and saw them sell out in a matter of seconds, according to a company spokesperson.
About the Author