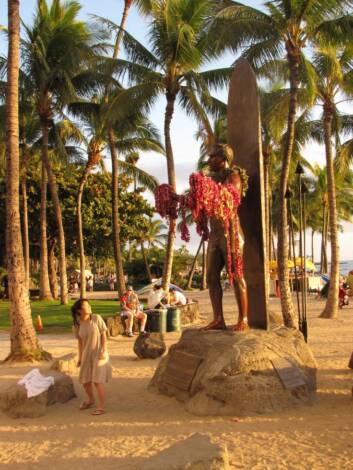 Big Air Canada Sale: 25% off ALL Base Fares Around the World
August 18, 2020 Jim Byers
How's this for a sale?
Air Canada is offering savings of 25% on ALL Economy, Premium Economy and Business Class base fares* to ALL destinations for travel from September 2, 2020 until June 30, 2021.
The offer ends August 20, 2020 at 11:59 p.m. from your city of departure in Canada.
Subject to availability at time of booking and valid on certain codeshare flights only. Multi-city itineraries are not permitted.
Listed deals include ROUND-TRIP flights between Vancouver and Tokyo for as little as $431 CAD and one-way flights between Toronto and Orlando from $111.
We also spotted one-way flights between Toronto and Honolulu for as little as $245 CAD.
About the Author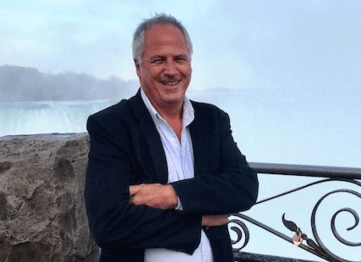 Jim Byers was travel editor for five years at the Toronto Star, which has the largest travel section in North America. "Canada's Travel Guy" is a sought-after expert in the industry and has recently published his first e-book "Ontario Escapes, 19: Places to Visit Right Now."  Jim also serves as Senior Editorial Director for TravelPulse Canada.