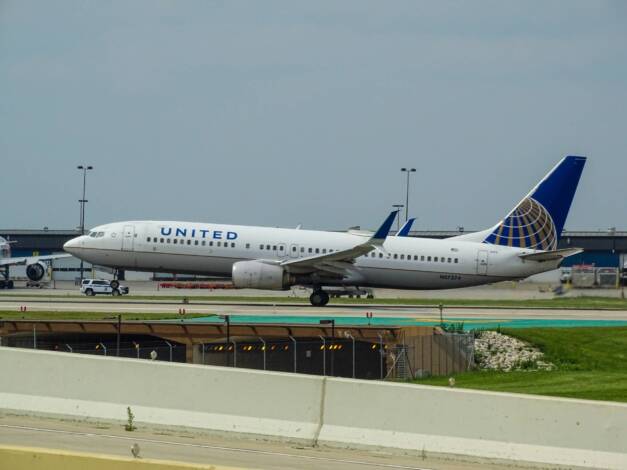 United Permanently Drops Airline Change Fees: Will Others Follow Suit?
GLOBALNEWS – United Airlines says it listened to customers and is dropping an unpopular $200 USD fee for most people who change a ticket for travel within the United States.
"When we hear from customers about where we can improve, getting rid of fees is often the top request," United CEO Scott Kirby said in a video posted Sunday.
United's move will put pressure on American Airlines and Delta Air Lines to drop their change fees, also $200 USD on domestic travel. Delta and American said they are waiving change fees for travel affected by the virus through the year's end. Southwest Airlines does not charge change fees, a policy which its CEO says has helped it gain more business.
It also will be interesting to see if Canadian airlines follow suit.
About the Author