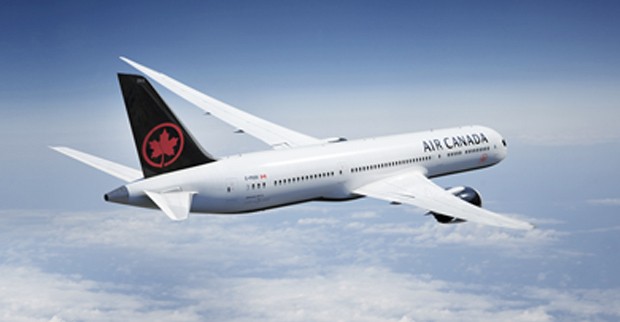 Air Canada Cancels Toronto-Saint John Flights for September
September 9, 2020 Admin
GLOBALNEWS – Air Canada has cancelled all of its direct flights between Toronto and Saint John for the rest of September.
A spokesperson for the company confirmed to Global News that flights between the two cities will resume on Oct. 2, with one flight.
Pascale Dery said the cancellation of the flights was due to COVID-19-related travel restrictions and low demand.
About the Author