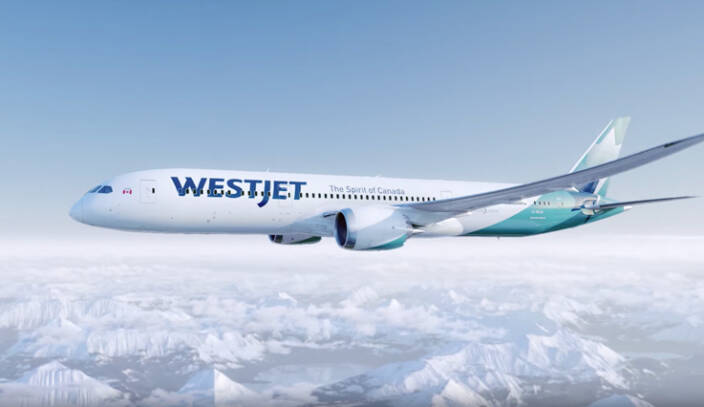 WestJet Flight Cancelled After Dispute Over Mask Rules for Children
CBC – WestJet says it cancelled a flight from Calgary to Toronto early Tuesday after a family refused to obey a rule that all passengers over the age of two wear masks. 
Passenger Safwan Choudhry says airline staff were trying to force his 19-month-old daughter to wear a mask even though she isn't required to at that age. But WestJet says it was his older, three-year-old daughter, who was of concern.
About the Author