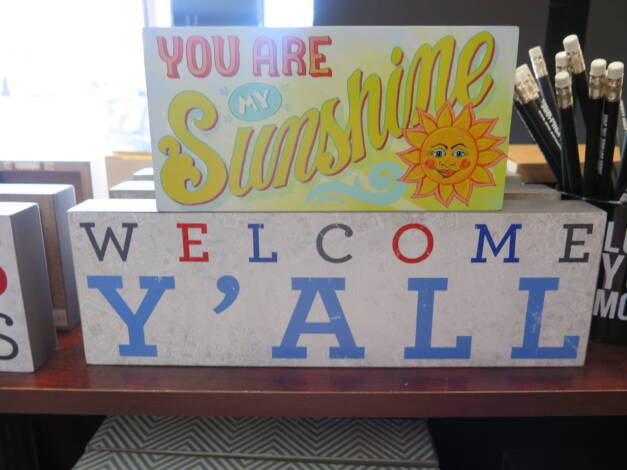 Canadian Snowbirds Leery of Winter Visits to Florida?
FloridaSunSentinel – As if COVID-19 hasn't done enough damage to South Florida's tourism industry, many Canadians who for years have wintered in the Sunshine State are having second thoughts about migrating south unless the pandemic shows signs of abating.
"There are hundreds of thousands of Canadians who are on the sidelines planning not to visit Florida this year due to COVID," said Alain Forget, who heads sales and business development at RBC Bank, a subsidiary of Royal Bank of Canada.
About the Author