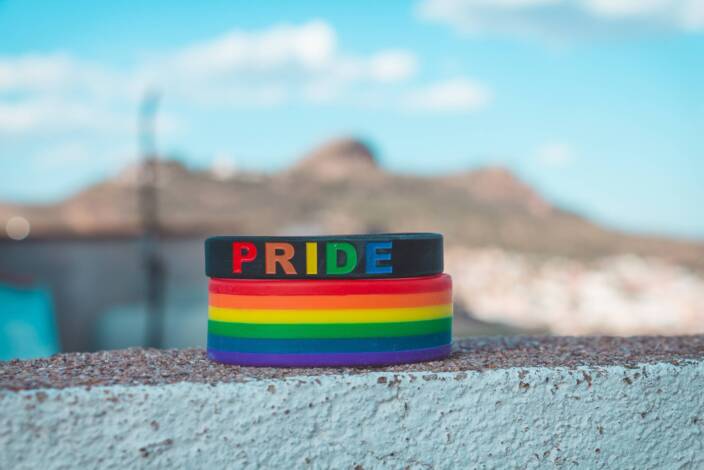 Free LGBTQ Training Available for Canadian Tourism Industry
September 17, 2020 Admin
Thanks to funding from the Government of Canada, owner-operators and tourism staff can register for free, digital Navigating LGBT+ Diversity and Inclusion in the Tourism Industry workshops and LGBT+ Market-Ready seminars. Afterwards, they would be eligible to participate in a Destination Audit and also a new Accreditation program to be publicly recognized for contributions.
Results from new national research indicate that 90% of Canadian LGBT+ travellers intend to travel domestically this year amidst international travel uncertainty. Spending an average of $1,800 per trip, substantially more than other travellers, this represents a $12 billion leisure travel opportunity for a sector devastated by COVID-19. You can register now: https://www.cglcc.ca/programs/tourism/diversity-inclusion-workshops/
Safety, through the freedom to be oneself, is the key factor for Canadian LGBT+ travellers' destination choice. That's why the Government of Canada is investing in the National LGBT+ Tourism Project – a set of inclusion workshops and market-ready seminars – to support the industry in welcoming these travellers.
About the Author