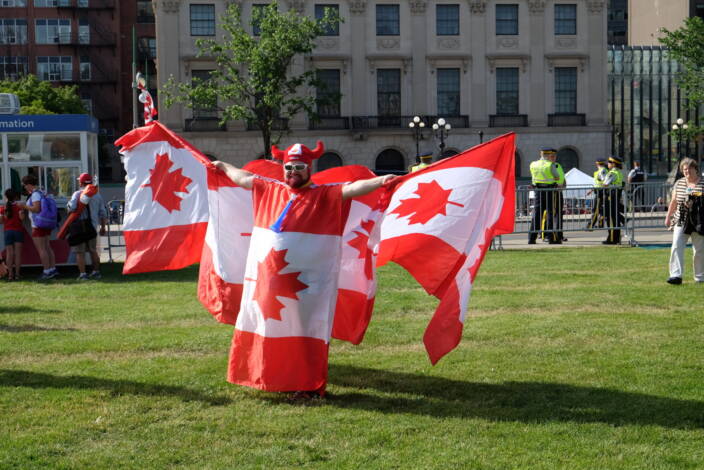 Tax Credits Could Encourage Canadians to Holiday at Home, Boost Tourism Jobs
September 30, 2020 Jim Byers
Travel tax credits from governments would help encourage Canadians to spend their vacation dollars at home and boost the country's devastated tourism and hospitality industries, says the head of the Tourism Industry Association of Ontario.
Speaking on a virtual panel discussion held by Toronto's Empire Club, TIAO president and chief executive officer Beth Potter said the subject has been raised with the Ontario government and that her group is supporting the Travel Industry Association of Canada in a similar ask at the federal level.
"We've always had a travel deficit" from people spending their holidays outside the country, Potter said. "If we can capture that, and if snowbirds can't cross the border and people aren't going elsewhere in the world, we know that would be helpful. We could almost recoup our losses if we could get the domestic market to spend all their vacation dollars here at home."
Marsha Walden, president and chief executive officer at Destination Canada, said Canadians spend $43 billion a year outside the country, while inbound visitors to Canada spend $22 billion.
"If we could capture 25% of that outbound revenue it would be a huge boost to our industry."
Still, she said the only way for the industry to recover is to start welcoming international visitors again when we can.
"There's no way to characterize what's gone on in our industry other than it's been completely devastating. We've been brought to our knees in the space of just six months."
Scott Beck, president and CEO at Destination Toronto, said business events in the city are down 87% during the pandemic. Some rural areas of the province are said to be operating at 60 to 70% capacity for hotels, but the occupancy rate in Toronto's downtown core is just 13%.
Beck and other panelists said Canada's 14-day quarantine law is a huge impediment to travel.
"If a one-day business trip becomes a 15-day experience, it's not going to happen."
Beck said measures such as contact tracing, rapid COVID-19 testing and continued diligence with masks and social distancing, along with cleanliness protocols in hotels, airlines and other places, would allow for shorter quarantine periods.
Asked when Toronto will be reopening, Beck replied, "We ARE open. We're struggling with this messaging about when we'll be open but it's not about when, it's about how."
Beck said Toronto's recovery will start with hyper local travel, with folks visiting restaurants, the Toronto Zoo, the Ripley's Aquarium and other attractions. As things pick up, the hotel industry can then start to recover, along with airlines.
"We've been open," he said. "We want to welcome people from London, Ontario."
Ross Jefferson, president and CEO of Discover Halifax, said folks in Atlantic Canada were worried about the Atlantic Bubble, which allows residents of four provinces to come and go across provincial borders. Borders opened July 1, but the COVID situation in the region has remained under control.
"If you're opening to a market that has the same per capita, the same number of cases, you're not increasing your risk or your odds," he said. "I think that's being lost right now."
Jefferson noted that 76% of Atlantic Canadian residents want the bubble to stay in place for now.
"I think it's going to be a long time to get to full recovery, but the fundamentals of travel are rock solid," he said. "I think there will be changes … but we will be back to full recovery, and more."
About the Author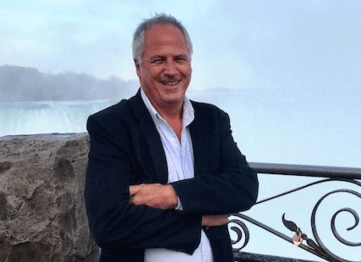 Jim Byers was travel editor for five years at the Toronto Star, which has the largest travel section in North America. "Canada's Travel Guy" is a sought-after expert in the industry and has recently published his first e-book "Ontario Escapes, 19: Places to Visit Right Now."  Jim also serves as Senior Editorial Director for TravelPulse Canada.