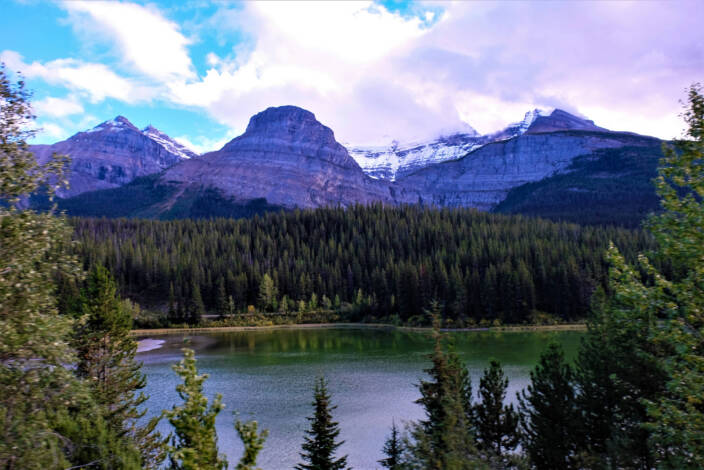 Two Free Hotel Nights and Other Perks From Rocky Mountaineer
October 5, 2020 Jim Byers
Rocky Mountaineer's "All Aboard 2021" promotion is now extended through October 16th, also offering improved flexible booking.
Guests can book a 2021 qualifying package of eight days or more and get four free perks, valued up to $1,000 CAD per couple. The four perks include two hotel nights, airport transfer and dinner.
The Rocky Mountaineer is one of the world's great train rides, showing off some of Canada's most magnificent scenery. I took a trip from Vancouver to Banff with them a couple years ago and had a sensational experience.
This promotion extension comes as Rocky Mountaineer confirms a range of measures to offer guests enhanced flexibility with bookings, so they can book their future travel with Rocky Mountaineer with confidence. These enhancements include:
Book a journey on Rocky Mountaineer in 2021 with a risk-free, fully refundable deposit up to 60 days from the booking date. This is a great chance for guests to book risk-free for travel next year
Guests will not have to make final payment until 60 days prior to travel
Guests will be able to make two date changes, up to 60 days prior to travel, up to and including the 2023 season, with no change fees
Names can be changed on the booking, up to 30 days ahead of travel, should some of the party be unable to travel. Changes can be made once and one original name must remain on the booking
About the Author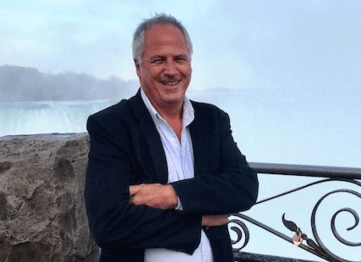 Jim Byers was travel editor for five years at the Toronto Star, which has the largest travel section in North America. "Canada's Travel Guy" is a sought-after expert in the industry and has recently published his first e-book "Ontario Escapes, 19: Places to Visit Right Now."  Jim also serves as Senior Editorial Director for TravelPulse Canada.