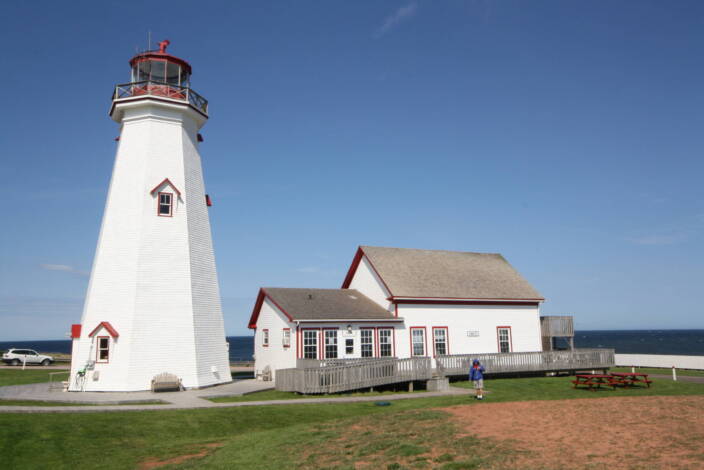 Life in the Bubble: Scrambling for the Atlantic Canada Tourism Pie
October 6, 2020 Admin
CBC – New Brunswick tourism marketers are after Nova Scotians and Islanders, and Tourism PEI is after mainlanders, but they all have the same aim in mind.
The pandemic has hit the tourism industry harder than perhaps any other part of the economy. In Atlantic Canada, visitors from outside the region are required to quarantine for two weeks, effectively limiting tourism to people living on the East Coast.
Consequently, tourism marketing within the region is still going, and could well continue into the winter.
About the Author