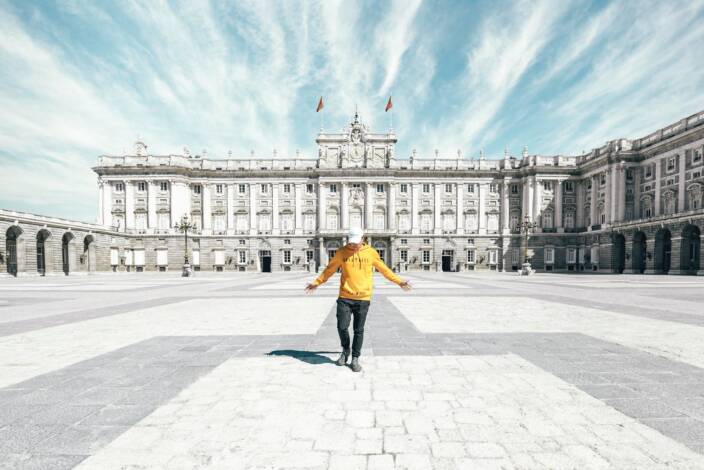 Cities Around The World Take a Tourism Pounding From COVID-19
October 13, 2020 Admin
CNN – Around the world, cities are taking a pounding from Covid-19 as travelers are avoiding visiting large conurbations during the global pandemic. In turn, tourism numbers in metropolises have plummeted.
In Madrid, tourist arrivals dropped by 63.8% during the first half of 2020. The components that usually make for a great city escape are now the very reasons travellers are staying away. Crowded museums, restaurants and public transportation aren't appealing in the time of Covid-19.
The head of Destination Toronto recently said that, while some rural properties in Ontario had high occupancy rates over the summer, downtown Toronto hotels were only 12 or 13 per cent full.
About the Author