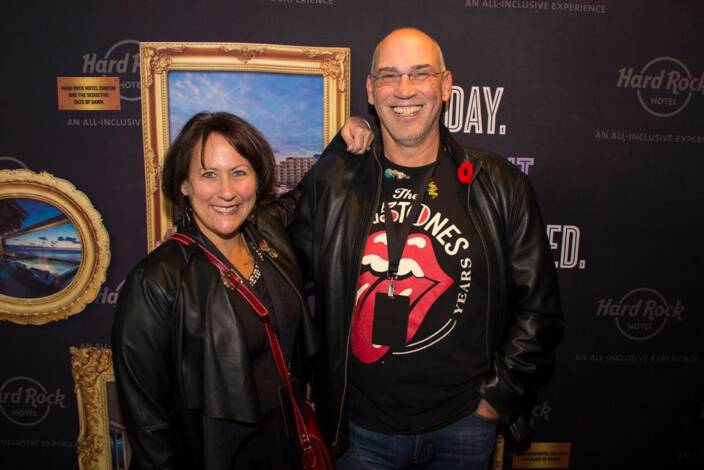 Why Bubble Travel Might Be the Next Best Thing
October 15, 2020 Marsha Mowers
Trends come and go but there's a new one emerging that is likely to stick around for quite some time – Bubble Travel.
It's a cutesy term but it could actually play a large role in getting the travel industry back on its feet by getting people travelling again.
Countries have started doing it around the world – just this week, Hong Kong and Singapore announced a plan to open an "air travel bubble" that allows residents to travel between the two Asian hubs without requiring quarantine or restrictive control measures.
Group booking agencies such as Goway Travel, are seeing an increase in smaller, group bookings where in some cases, entire yachts or boutique hotels are rented out to the group, allowing them to safely enjoy their vacation without fear of getting COVID from strangers.
It's an idea that is taking shape here in Canada too. Halifax based travel agent Elayne Pink of Absolute Travel, wants to extend the bubble idea to a resort in Cuba, where travelers from the Atlantic Provinces can have a potentially COVID-free vacation. Pink wants to work with an airline and a resort where all staff have been tested and self-isolated before guests arrive, thereby creating the safety of the "Atlantic bubble" in a sunny destination.
"Many people have said that they need something to look forward to because their mental health was suffering," Pink said. "That was the next thing that made us think, 'Okay what can we do to move forward? We've been stuck in this bubble for a long time and we don't see a light at the end of that tunnel.'"
She's right. According to Harris Polls™, 47 percent of people report a negative impact of the virus on their mental health, with experts predicting a rise in depression and anxiety. Simultaneously, individuals' outlook on travel has changed, with 73 percent saying they no longer feel safe on commercial flights and 67 percent stating they'll wait more than three months to travel after states reopen.
Those reasons combined with the fact that Bubble Travel could also open doors to travel experiences that might not be an affordable vacation for a typical family or couple might really catch on. Charting a private jet for example, might be pricey for one family, but get a group together and the seats are comparable to commercial flights. Have the run of a European villa or a Castle in Spain with your group and you've created a once in a lifetime experience that's also safe because of your bubble.
"It's the bubble mentality, celebratory, multi-generational events, those are the groups that are ready to go," adds Norton.
About the Author
Marsha Mowers made the move to editorial side of travel after many years working in destination marketing where she represented places such as NYC and Las Vegas. Her experience on "both sides" of the industry has put her in a unique position to provide valuable context to both readers and trade partners. Marsha also serves as Director of Content for TravelPulse Canada
One response to "Why Bubble Travel Might Be the Next Best Thing"