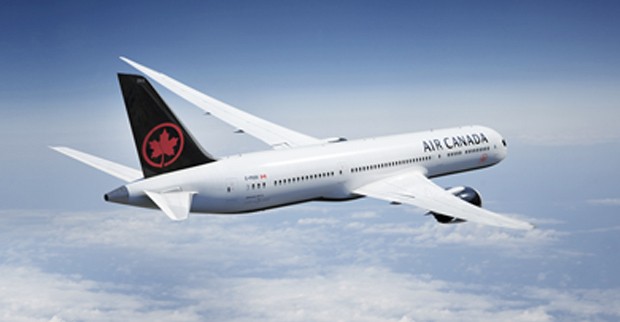 As Virus Continues, Trudeau Government Considers a Stake in Canadian Airlines
October 19, 2020 Admin
The Trudeau government is considering taking a stake in Canadian airlines as Ottawa struggles with how to handle the COVID-19 pandemic.
Speaking with Intergovernmental Affairs Minister Dominic LeBlanc on CTV Question Period on a Sunday broadcast, host Evan Solomon noted that Germany took a 20 % stake in Lufthansa. When Solomon asked if Canada might do something similar, Leblanc said the Liberals are "very much discussing that."
It would be a remarkable development if it happened. Air Canada was partly owned by the Canadian government until 1989.
"I know, my colleagues, [Transport Minister] Marc Garneau, and [Finance Minister] Chrystia Freeland, are looking at a whole series of options of what government support might look like for the sector. So we haven't made any decisions in that level of detail yet, but they're very much discussing that."
Canada's airlines have been body slammed by the coronavirus. WestJet just last week indefinitely suspended roughly 80% of their flights in Atlantic Canada.
Air Canada suspended service to some 30 regional routes back in June.
Despite more than six months of severe losses for Canada's aviation industry, there hasn't been any direct aid for Canadian airlines from Ottawa. But Leblanc said he knows it's difficult.
"There's no doubt that Canadians expect that, when the economic recovery is concluded, that we're left with a competitive air transportation system across the country," he said.
The minister said the Trudeau government wants to work with Canadian airlines.
"Those discussions will necessarily happen," he said. "And I hope quite quickly.
About the Author