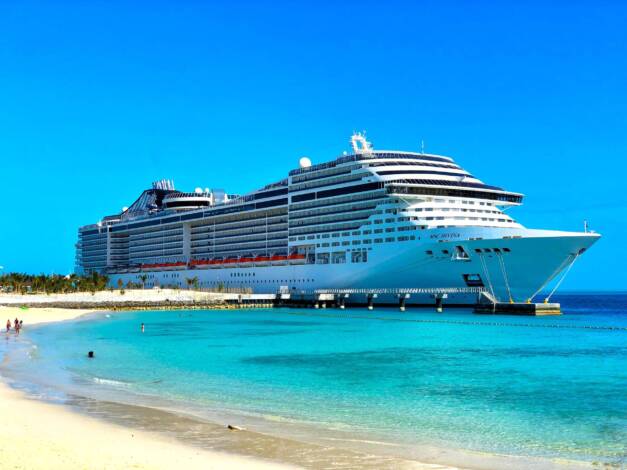 Major Breakthrough For Cruise Industry as CDC to Allow Limited U.S. Cruising
October 30, 2020 Admin
MiamiHerald – The US Centers for Disease Control and Prevention set the stage for the return of U.S. cruising with the release Friday of a detailed series of requirements that could put ships back in operation in the coming months.
The decision from the CDC to let its no-sail order expire in exchange for a conditional sail order is a win for the Florida-based cruise industry, which has been paralyzed since it shut down passenger operations on March 13 amid COVID-19 outbreaks on several ships. Still, cruise companies will have to prove to the agency that COVID protocols are working with specific testing requirements and trial runs before passengers can return.
Canadian Travel News Editor's note: That's not only important for the cruise industry but also for the Caribbean, which relies on winter cruise visitors to boost their economies.
About the Author