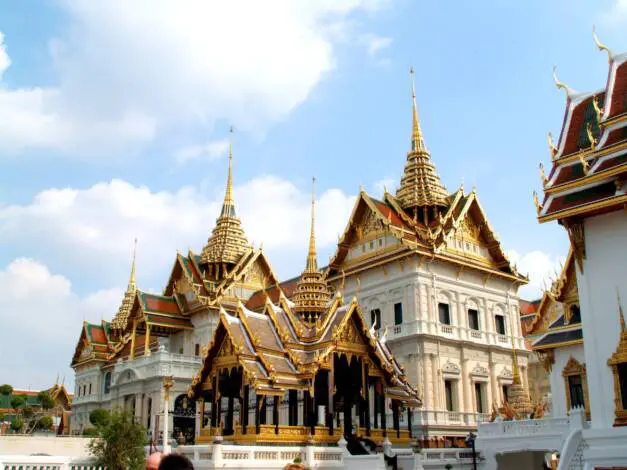 The Ten Cheapest Cities in the World For Hotels
November 2, 2020 Admin
A European company called Dertour recently compiled a list of what cities have seen the biggest price drops for hotels. As part of that study, they also looked at 75 major destinations around the world and came up with a median price for a combination of three, four and five-star hotels in each spot.
The list has some pretty exotic destinations, and some amazingly low prices. Hint: think Asia and non-traditional Europe.
Here's the cheapest ten hotel cities in the study, ranked 66 to 75 in terms of median price per night in US dollars.
About the Author