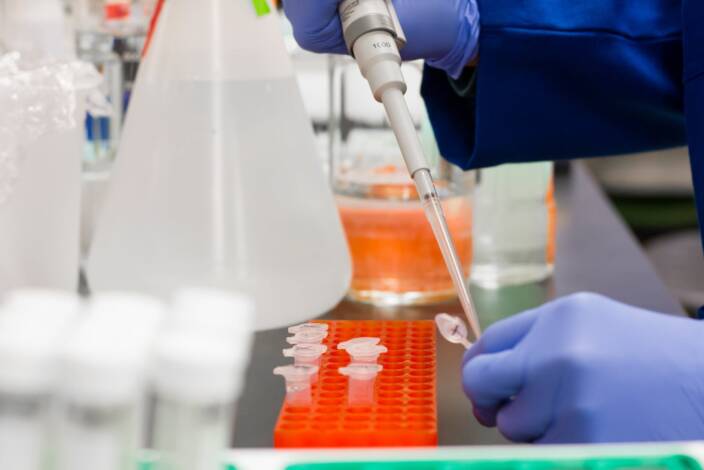 Vancouver Airport Rolling Out Rapid COVID-19 Tests
November 3, 2020 Admin
GlobalNews – Vancouver International Airport (YVR) is set to roll out a pilot project offering rapid tests for COVID-19.
The rapid test is a collaboration between YVR and WestJet, and also involves researchers from the University of British Columbia.
Travellers on select domestic departures will be offered the test, which returns results in 15 minutes.
About the Author