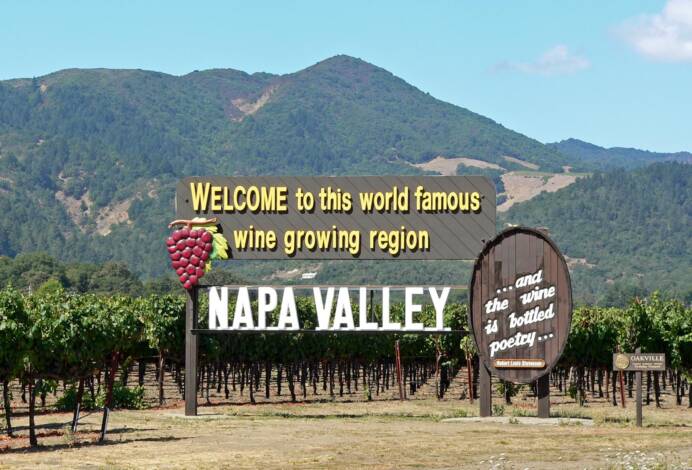 Napa and Sonoma: California's Fabled Wine Country Still Open For Business
November 4, 2020 Admin
CNN – To be clear, Napa and Sonoma counties are still vibrant, beautiful places.
Yes, there have been terrible fires since 2017. Yes, people have died. Yes, fresh black burn scars slash the otherwise verdant landscape. All told, across both counties the fires have destroyed more than 7,500 homes.
Amazingly, however, in the context of the local tourism infrastructure, these natural disasters really haven't precipitated the type of Armageddon that many might extrapolate from headlines and video they see on TV.
About the Author