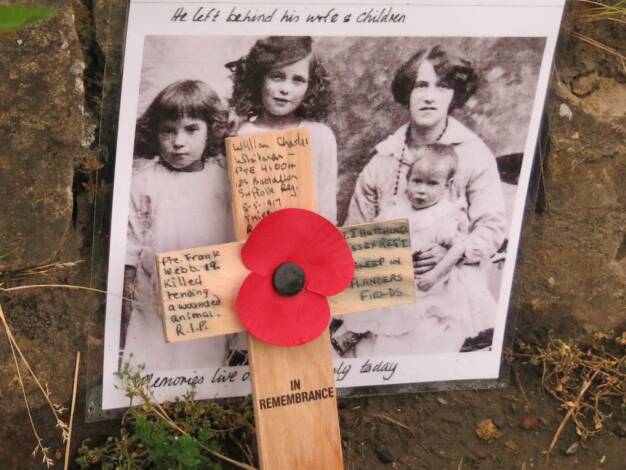 A Remembrance Day Look at Canadian World War I Sites in Belgium
November 11, 2020 Jim Byers
I had the chance to visit Ypres, Belgium a few years ago and came away overwhelmed by the stories of courage and love and sacrifice of Canadians and others who fought in unimaginable conditions in the region in World War I.
I took in a tour of the Flanders Fields Museum, where you can gaze at 100-year-old bayonets and gas masks, and, more importantly, read stories about those who served our country and the cause of world peace.
I was particularly struck by a passage from a video of a woman playing the part of a nurse who had taken part in the war and 6alked of patching up soldiers on the front, "only to have them go back and shoulder 80 pounds of kit and get torn to pieces again."
Her the woman pauses to catch her breath.
"It took all one's skill," she says. "All one's humanity."

Another part of the museum tells the story of Canadian fighters and the tragic tale of Desmond Gage of Innisfail, Alberta. Gage was at the Battle of Ypres in 1916 and was taking food to troops on the front line when he took a grenade to the chest. He is said to have turned to a friend and said, "Tell them, Bradburn, that I died as a soldier."
I also visited Passchendale, where I walked through World War I trenches and fields dotted with bright, red poppies, and stopped in at the Brooding Soldier monument and Tyne Cot cemetery. It was a remarkably moving experience.
Lest we forget.
Ypres, Belgium. Jim Byers photo

The Brooding Soldier Canadian War Monument, St. Julien. Jim Byers Photo

Tyne Cot cemetery. Jim Byers Photo

Flanders Fields Museum. Jim Byers Photo

Ypres memorial. Jim Byers Photo

Flanders Fields Museum. Jim Byers Photo

A war veteran in Ypres. Jim Byers Photo

Tyne Cot cemetery. Jim Byers Photo
About the Author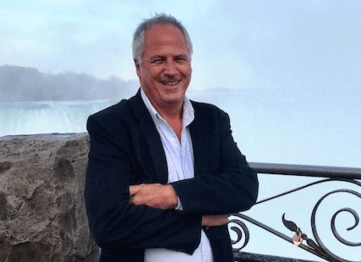 Jim Byers was travel editor for five years at the Toronto Star, which has the largest travel section in North America. "Canada's Travel Guy" is a sought-after expert in the industry and has recently published his first e-book "Ontario Escapes, 19: Places to Visit Right Now."  Jim also serves as Senior Editorial Director for TravelPulse Canada.