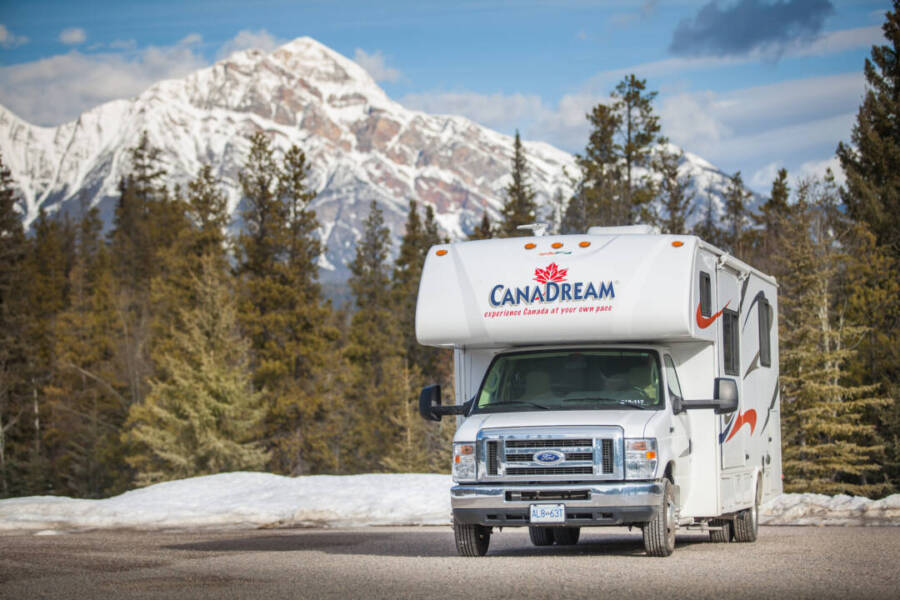 Black Friday Deal for Great RV's From CanaDream
November 18, 2020 Admin
Canada's leading RV adventure experience operator, CanaDream, is offering an incredible Black Friday Special.
Take advantage from November 25 until November 30, 2020 and receive a 15% discount on vehicle rental charges anytime from December 1, 2020 to May 23, 2021 using code: FLASH15 at www.canadream.com. Winter Staycation and Early Booking Deals are also on offer.
Experience a new way to travel and explore secluded areas in your own backyard – your state-of-the-art RV is ready for any itinerary no matter the season. Whether it's a winter ski safari or a springtime hiking adventure on your bucket list – there's no better time to book.
RV's have become increasingly popular the last eight or nine months as folks can pilot their craft where they like and keep their surroundings as clean as they like.
About the Author