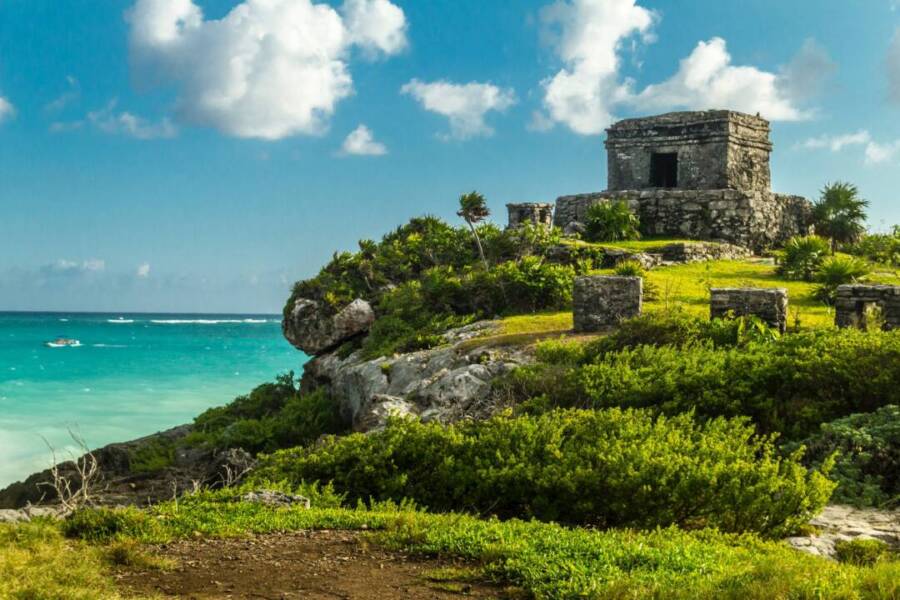 Black Friday Deal of the Day: Air Transat Sale for Sun Destinations and Europe
November 27, 2020 Admin
Reunite with the beach this winter for as little as $699 with Air Transat's Black Friday deals on South packages from November 27 to 29.
They've got package deals for seven nights in Puerto Plata for $699, with flights from Toronto and all fees and taxes included. You'll also find bargains for Florida, Cuba, the Riviera Maya in Mexico and other sun destinations.
They've also got Europe packages, including eight nights in Cascais, Portugal from $1,149.
With their Book Packages With Confidence offer, you also get free COVID-19 insurance and Option Flex Standard on South and Europe packages, which allows you to change or cancel your trip up to 72 hours before departure or to transfer your package to a friend or family member up to 30 days before departure.
On selected flights to the South, Florida, Europe and Canada, vacationers who book an Eco Standard fare will exceptionally pay the lower Eco Budget rate, while still enjoying the perks of Eco Standard which include one checked baggage of 23 kg as well as seat selection (valued at up to $220).
Hurry, their Black Friday Sale ends November 29.
About the Author