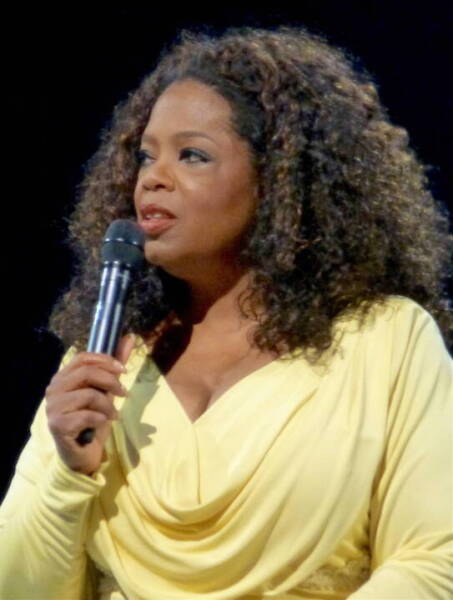 Is Oprah Winfrey Cornering The Market on Hotel Cleaning?
December 2, 2020 Admin
Skift – Any hotel company can roll out a heightened cleaning protocol in response to the pandemic – and most did. However, it isn't always clear what properties are effectively combatting the risk of virus and which are merely putting on what some label "hygiene theatre."
Digital health company Sharecare — whose early investors include Oprah Winfrey and Dr. Mehmet Oz — along with Forbes Travel Guide aim to be the hotel industry's go-to cleaning verification program, and their latest backers may be the key in making it stand out above other emerging third-party competitors.
About the Author