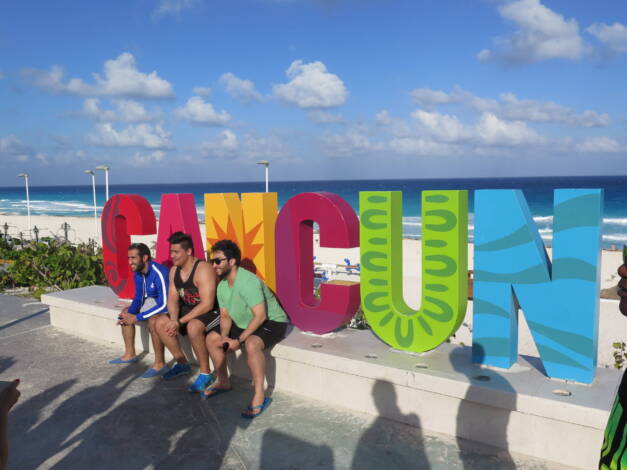 Cancun/Riviera Maya State Will Introduce $10 USD Tourist Tax in April, 2021
December 26, 2020 Admin
The Mexican state of Quintana Roo, which includes Cancun and the famous Riviera Maya, will begin collecting a $10 USD tax on all arriving tourists next spring.
The Riviera Maya Times reports the tax will take effect on April 1, 2021.
The State Secretary for Tourism, Marisol Vanegas, said the government doesn't believe the tax will hurt tourism in Quintana Roo, which includes hundreds of resorts stretching from Cancun to Playa del Carmen and on south to Tulum. It also includes the popular island of Cozumel.
Vanegas said that "many other destinations" have a similar tax and that the state needs the money to help make up for the fall of tourism brought on by the coronavirus pandemic.
The Riviera Maya Times also reports that the National Air Transport Chamber (Canaero), which groups national and international airlines, cargo companies, air taxis, and service providers, and the International Air Transport Association (IATA), which represents 290 airlines worldwide, are protesting the move as something that will damage tourism in the region.

About the Author