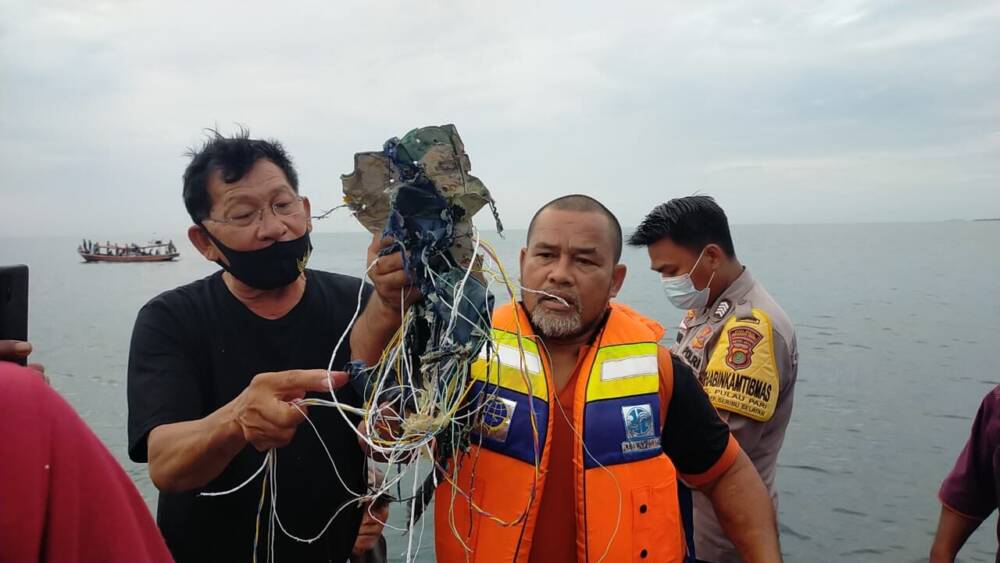 Boeing Plane in Indonesia Crashes Into Sea With 62 People Aboard
January 9, 2021 Admin
Forbes.com – A Boeing passenger jet carrying 62 people lost contact with air traffic controllers shortly after taking off from Indonesia's capital of Jakarta on a domestic flight Saturday, officials said, and Reuters is reporting that debris suspected to be from the plane has been found in the sea nearby.
Indonesian Transportation Ministry spokesperson Adita Irawati said Sriwijaya Air Flight SJ182 went missing over the Java Sea minutes after takeoff.
There are social media reports indicating some of the plane's debris has been found in the sea.
About the Author